For my mom… who doesn't "DO" Pinterest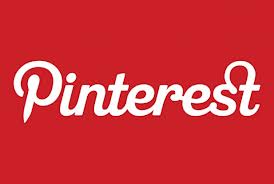 I mean… who isn't having a LOVE affair with Pinterest?  Only mildly distracting, my pinning obsession has actually made life a little bit easier. Pinterest is the only place I turn for new recipes – if I'm stuck on what to cook for dinner – I just refer to the many things I pinned at 11pm the night before… "That looks tasty"… What to wear? No problem – just ask Pinterest. The sole source of Olivia's nursery inspiration… Pinterest. You get the idea…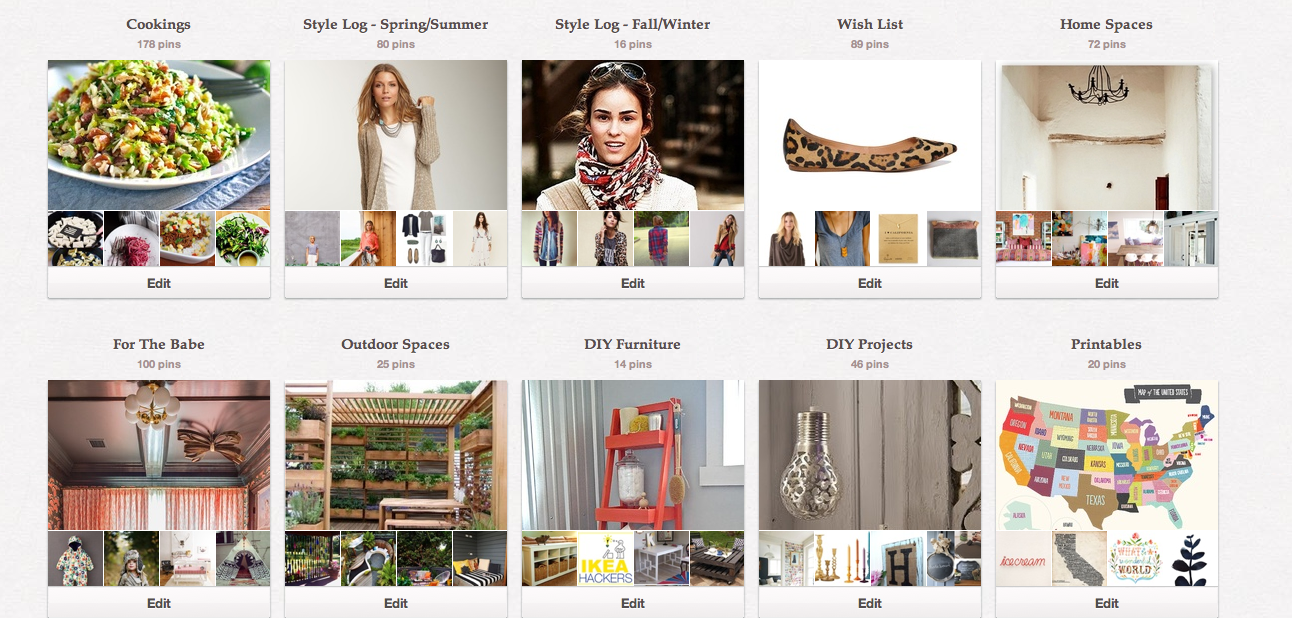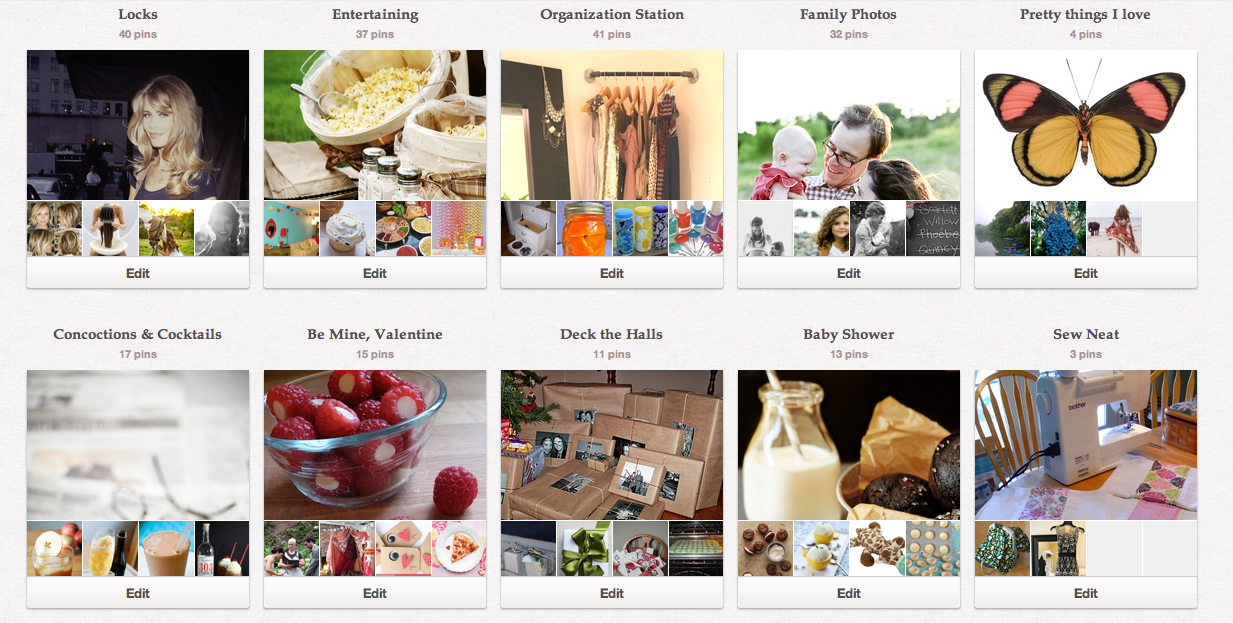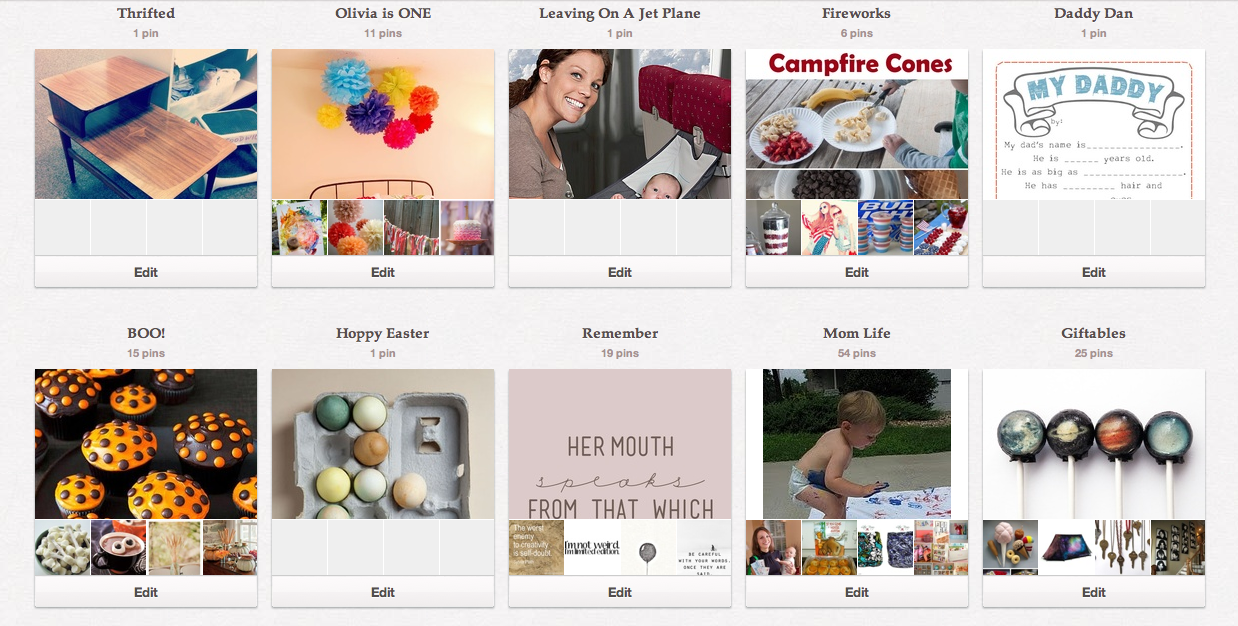 5 recent pins…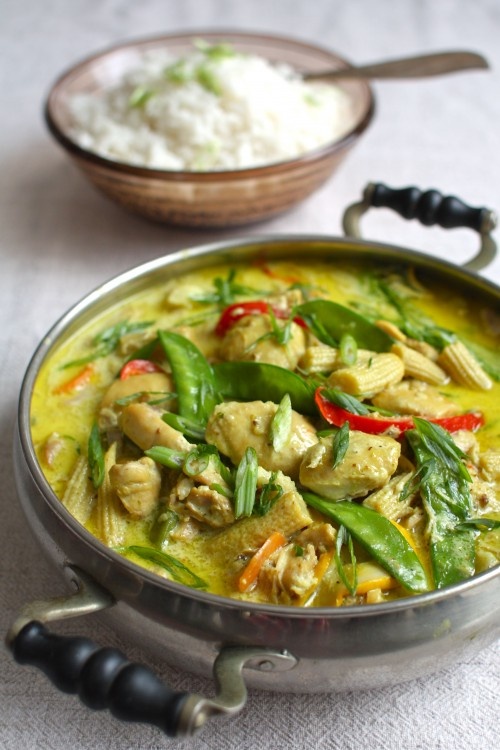 Pinned Here
Coconut + Ginger Chicken with Jasmine Rice – I made this for dinner a few nights ago and would consider it a huge success. Kind of a nod to Thai Curry Chicken… but without the curry. The recipe is a stove-top/slow-cooker hybrid… but because I was determined to make it as EASY as possible – I slightly altered my method and went crock-pot all the way. Also – I added potatoes to beef it up just a bit. Although Dan was not as enthusiastic; "it was too exotic for him" – I thought it was deliciously out of the ordinary. Most ingredients were already stocked in my pantry… definitely give it a whirl, or repin for a night that you're feeling uninspired.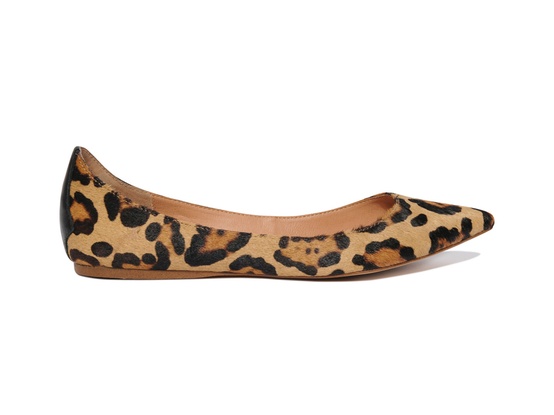 Pinned Here
Vegass Leopard Print Flats by Steve Madden  – Pinned these Steve Madden Leopard VEGASS flats onto my Fall Wishlist. I just know I would get TONS of wear out of them. I'm always a sucker for leopard… and flats and tennies pretty much rule my footwear selection in this current phase of life. The price tag isn't that bad – maybe I'll wait until they're slightly discounted. Kind of loving the pointed.. but slightly rounded point… toe. Nice alternative to these Sam Edleman Leopard Smoking Slippers I've also been eyeing. RWAR.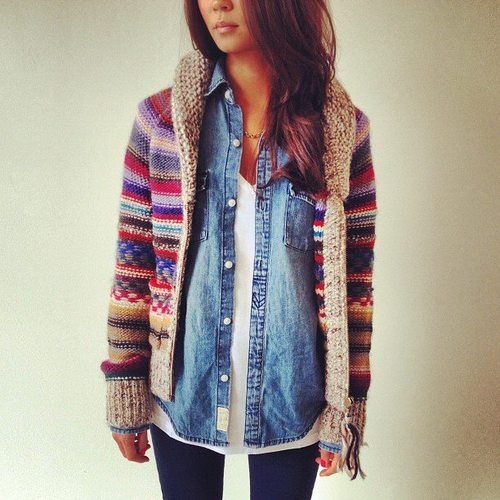 Pinned Here
Chambray Inspiration – And there it was… hiding on Pinterest. The PERFECT chambray shirt. I searched and searched earlier in the season and settled on this popover variety from Anthropologie… but I'm finding myself wanting a slightly heavier… more industrial? version. TinEye couldn't find the origin of this beauty… so I'll hold out for yet another substitute. Loving it layered with a chunky sweater and leggings.#READYFORFALL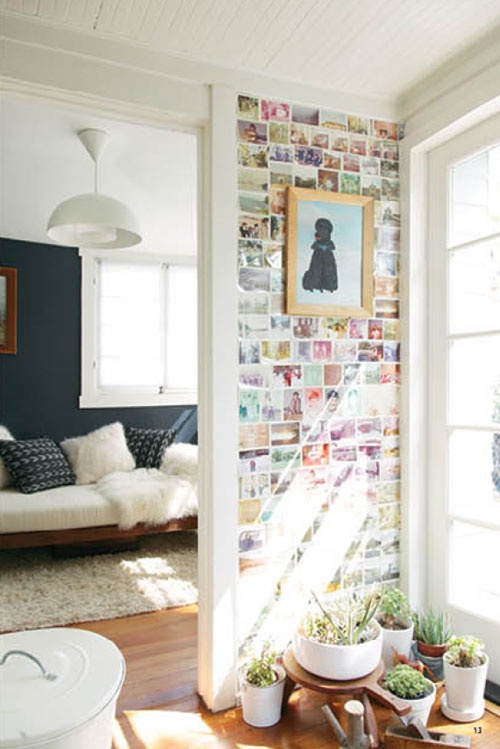 Pinned Here
Photo Wall – I love this DIY photo wall – would definitely be super cute with Polaroid pictures – but because I'm not about to run out and spend $$$ on film for our camera – maybe ordering Instagram pics would work? I mean – Instagram is the new Polaroid, right? Would be fun in an entry, office or "mud room" – maybe even floor-to-ceiling bulletin board behind to make swapping for fresh photos a snap.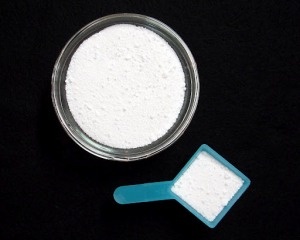 Pinned Here
DIY Cloth Diaper Detergent – Just in case you missed it… We are officially a cloth-diapering family. It might make us a little bit more earthy-crunchy… but hey, we're comfortable with that. I did initially buy the Rockin' Green Cloth Diaper detergent – a little pricey, but worth it to start. When we run out, I think i'll give this DIY concoction a go.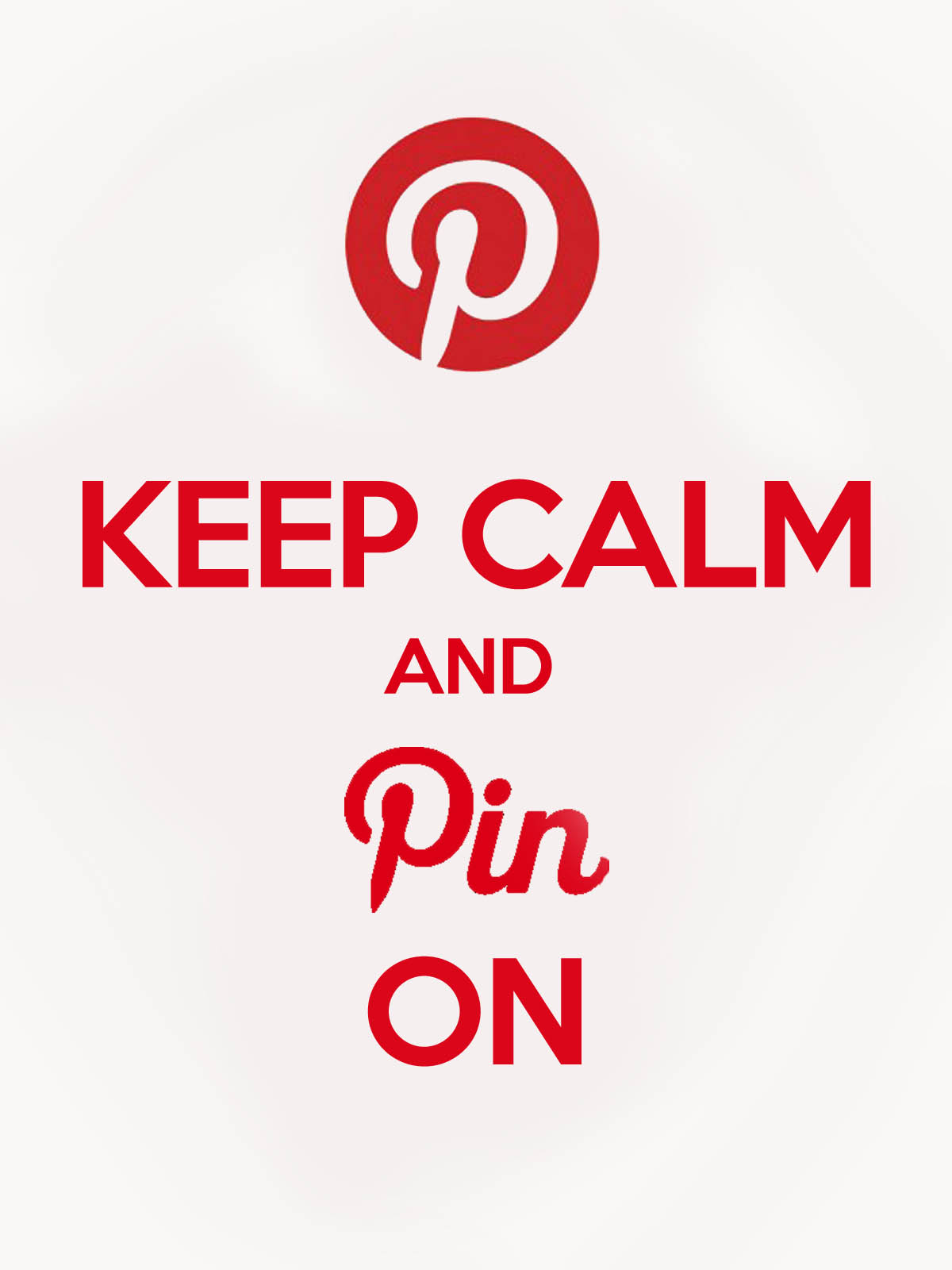 Do you Pinterest? Folow Me Here
Are you P(interested)?