I think I might have a little bit of an addiction to Pinterest… but I mean… really, who doesn't? Just because I feel the need to share further validate my addiction.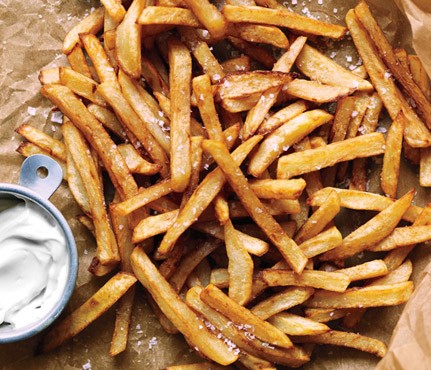 Gwenyth Paltrow's No Fry French Fries
Pinned Here
OK – Actually, I burned the heck out of these the other night because I didn't refer to the actual recipe (how difficult could 3 ingredients be?) and clearly… I should have! We Daniel goes through a bag of the frozen variety biweekly (it's his go-to comfort food – Also something that he is 100% capable of "cooking" for himself.) I think these might be an alternative that we could agree on. Don't they look yummy?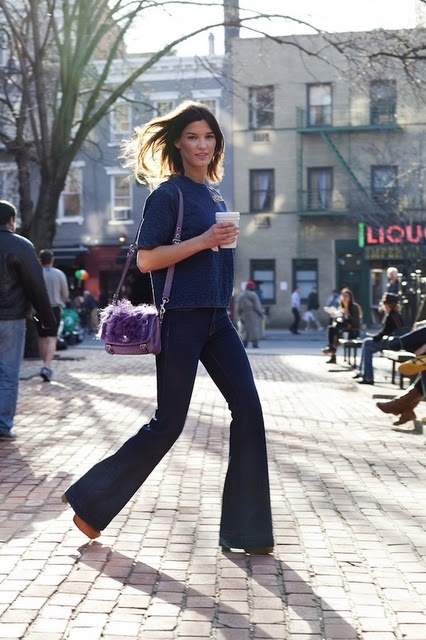 Flare Jeans
Pinned Here
I didn't click further to see what brand these beauties are – I'm sure they're out of my budget either way – but I'm really craving some new, crisp, dark denim for fall. Perhaps something I would wear with a heel wedge bootie… Having finally shed 100% of my baby weight (WOOHOO!) I'm ready to do some shopping. Rather making some Christmas wish lists.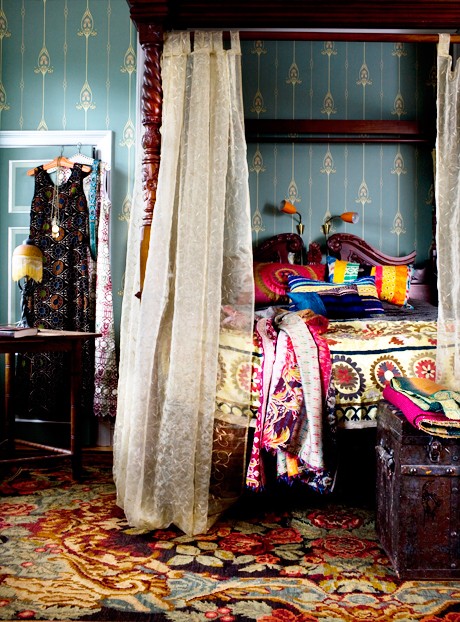 FP Mixing Prints Exotic Bedroom
Pinned Here
Dreaming of our "next house." I joke with Dan about all of the qualifications our next house will have to meet… Living in a 100 year old house will do that to you… Just add this photo to the home inspiration style file.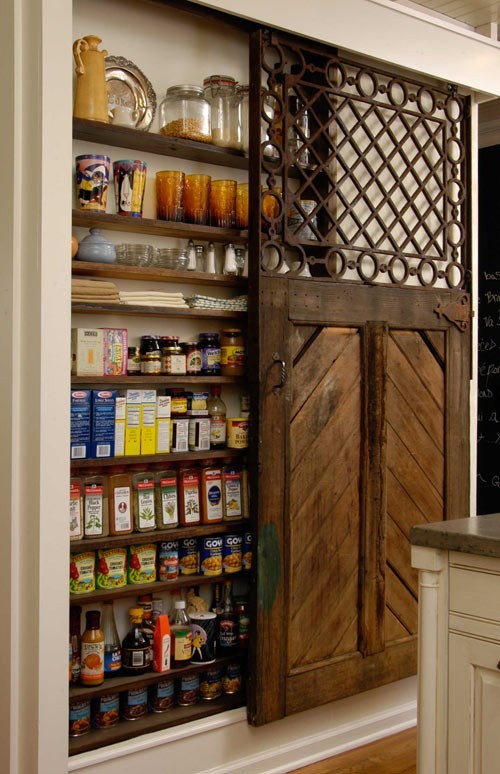 Creative Pantry Storage Solution
Pinned Here
Speaking of home improvement…. and our house needs lots. I think this would be a wonderful solution to the wasted wall space in our kitchen . I also think we could TOTALLY manage this DIY. (Michelle – I know Tyler could do this!!!)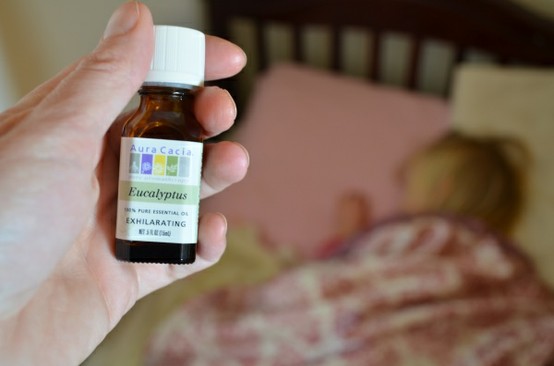 Eucalyptus Oil Cough Remedy for Infants
Pinned Here
I absolutely bought in to this home remedy when Olivia was sick a few weeks ago – Dan thought I was a little crazy.. rubbing Eucalyptus oil on everything, adding it to the humidifier, bath tub, etc. Not sure that it made a huge difference… but hey – at the very least I felt like I was doing everything in my power to relieve baby Kates symptoms.
Do you Pinterest? Folow Me Here
Are you P(interested)?