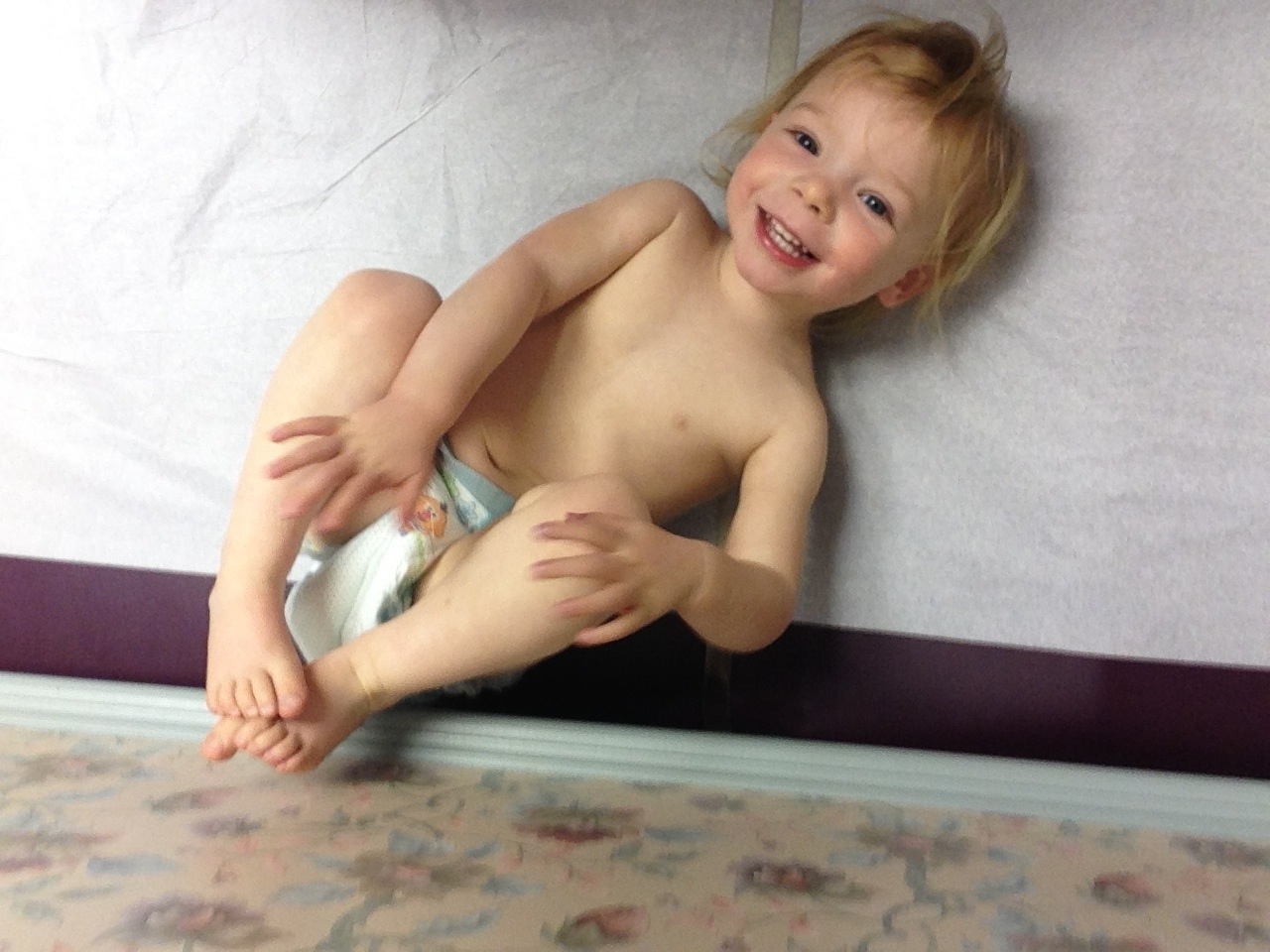 Weight: 22 lbs 15 oz, 5th Percentile
Height: 33 Inches, 25th Percentile
Size: 18 months, 24 months
Nicknames: Via, O'ia (as she refers to herself)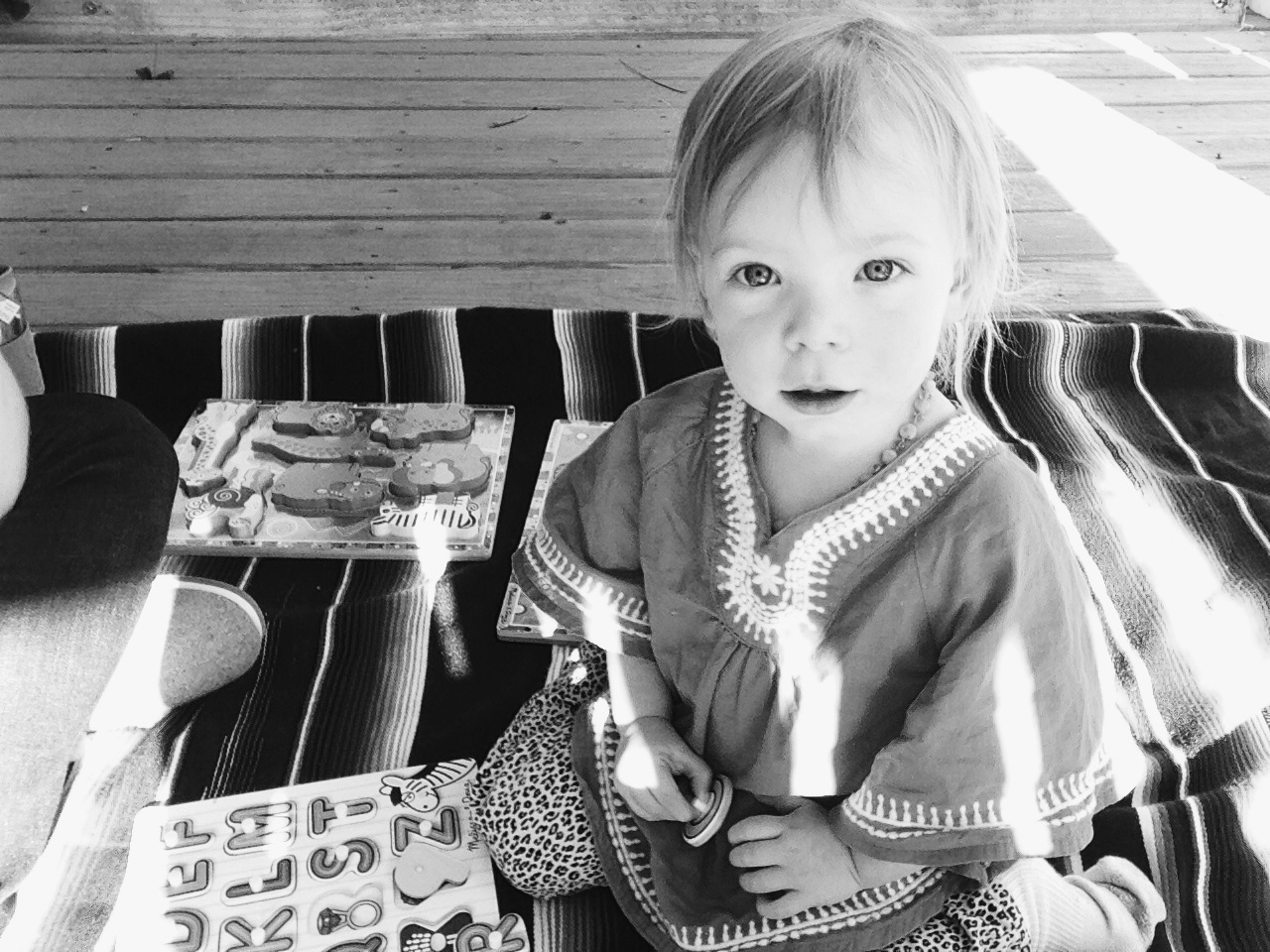 Loves
Wrapping anything/ everything (toy animals, cars, play food) in napkins, blankets, towels, etc. to make "a burrito"
Going to the "jump, jump" (Palaestra Toddler Open Gym) and "Another One Jump, Jump" (The Galleria indoor play place)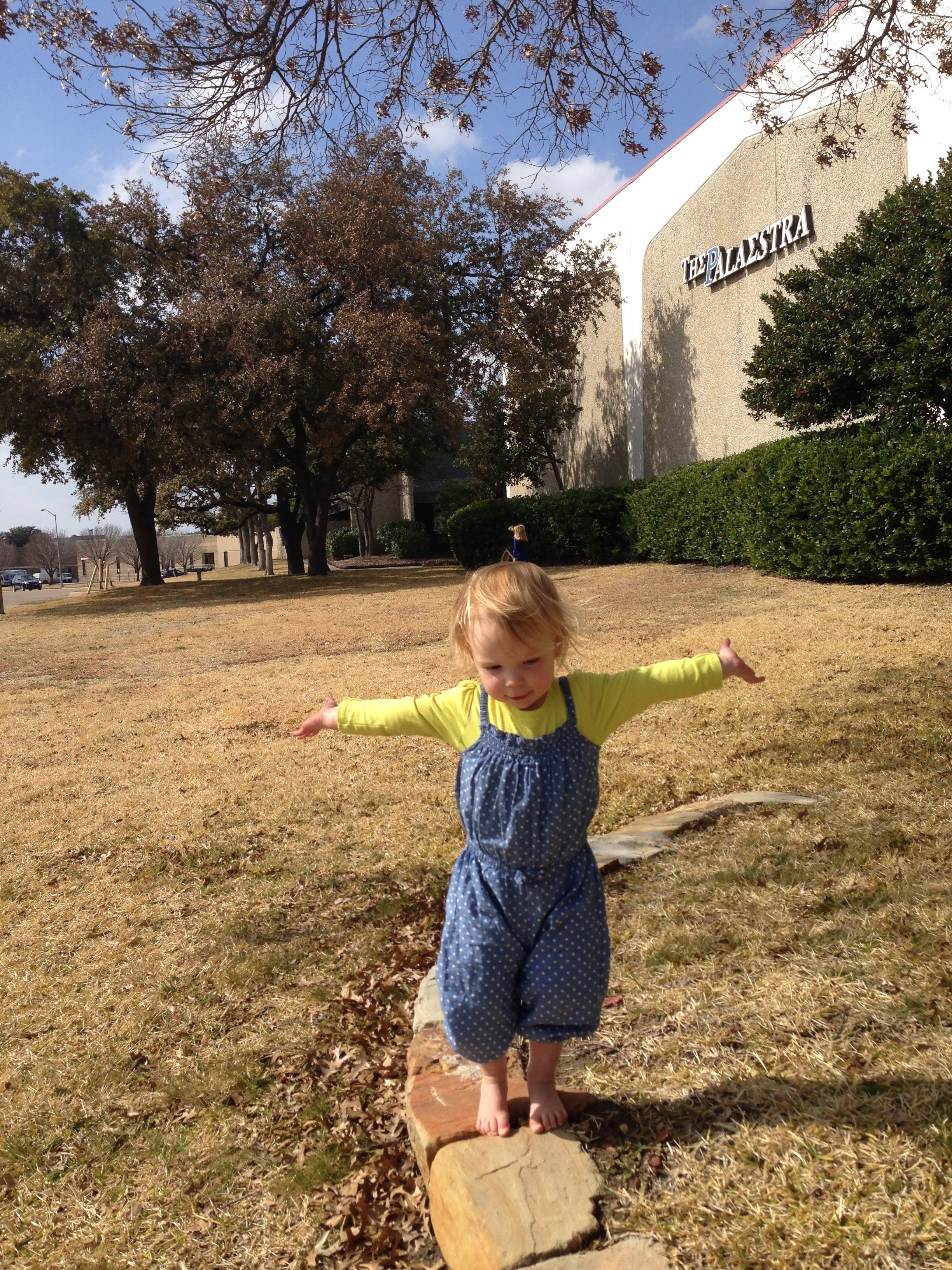 Going to the Perot "Moo-seum" for Sribbles & Dribbles Art Class
Playing in the sand (@ the Perot, the Lot, and the Arboretum Children's Garden) rocks, dirt and mud. Loves getting dirty!
Playing with Friends and Cousins – Asks for her friends by name, followed by "today?"
FaceTime with G, Papa, Chip, Em and B
"Snuggling" with Mommy and Dayda in the early mornings
Playing in the Snow!
Playing dress-up
Likes to use her "special stool" to stand on to help cook, brush her own teeth, reach things"
Watching Disney's Frozen
Chalk, Painting, Playdough, Crayons, any type of art project
"Play the kitchen"
Swim Lessons – can swim 10 seconds under water and approx 3.5 feet!
Her new pottery barn "Everywhere" Chair
Her "Baby Brother" doll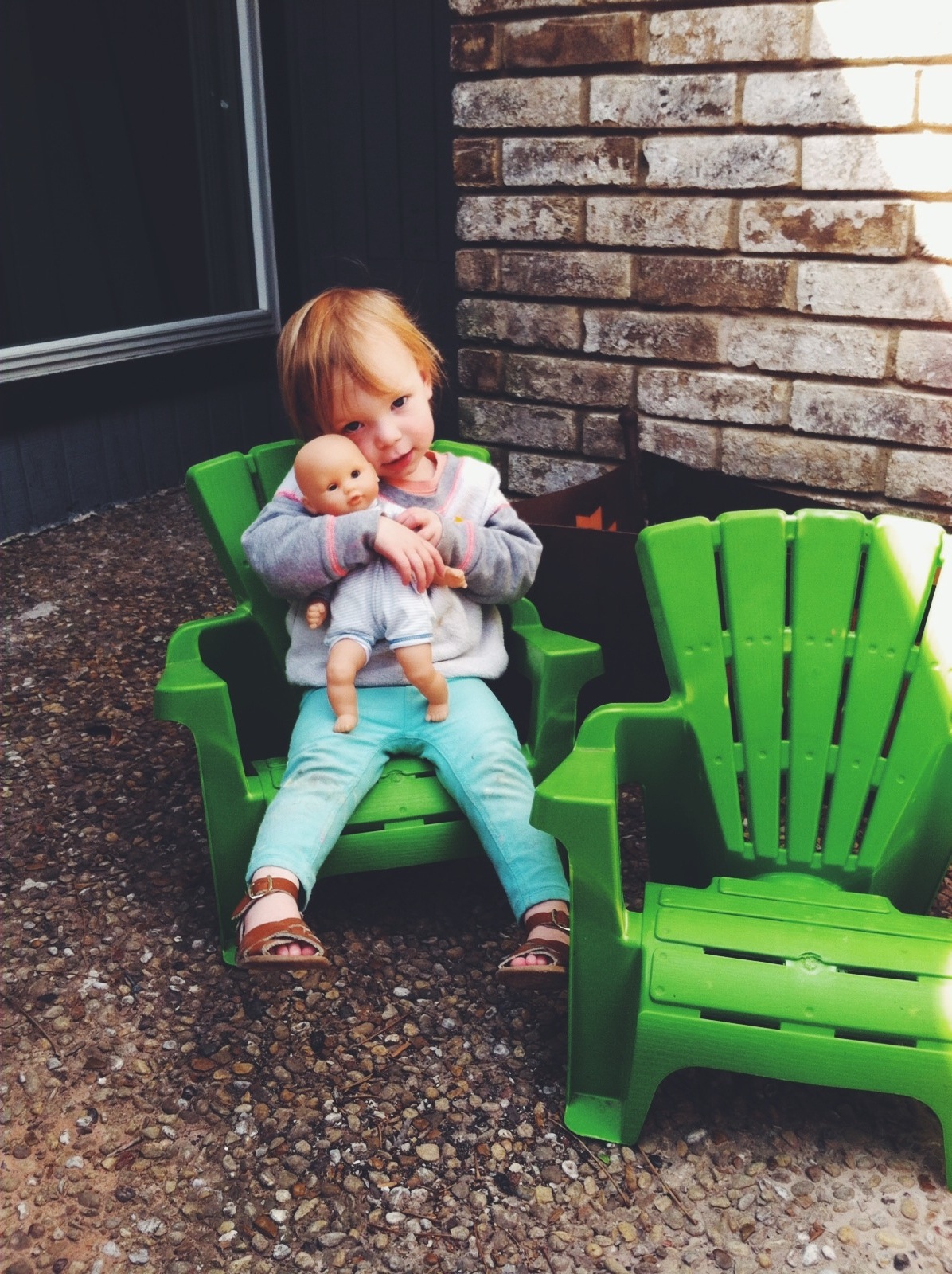 Favorite Books: Teddy Bear Picnic, Forever Young, Jesus Loves Me, All things Bright and Beautiful, Ladybug Book (from Aunt B)
Favorite Songs: Teddy Bear Picnic, Wheels on the Bus, "This is the Way we Drive the Car," Itsy Bitsy Spider, "Fox Song" (What does the Fox Say?) "Snowman Song" (Do You want to Build a Snowman? From Frozen) and "Let it Go" (Also Frozen)
Favorite Toys: Small Plastic Animals, Her Kitchen, Play Dough, Coloring with Crayons/Markers, Painting, Baby Brother Doll, Hot Wheels,
Favorite TV Shows/Movies: Daniel Tiger's Neighborhood, Caillou, Frozen, Monsters Inc, Monsters University, Toy Story 1, 2, and 3
Favorite Foods: "Hot Cheese" (Macaroni and Cheese), Hot Dogs, Peas, Carrots, Oranges, Cantaloupe, Strawberries, Yogurt, Spaghetti & Meatballs, "I-meem" (Ice cream), Kiefer, any kind of  granola or breakfast "bar"  Tacos, Hypnotic Donuts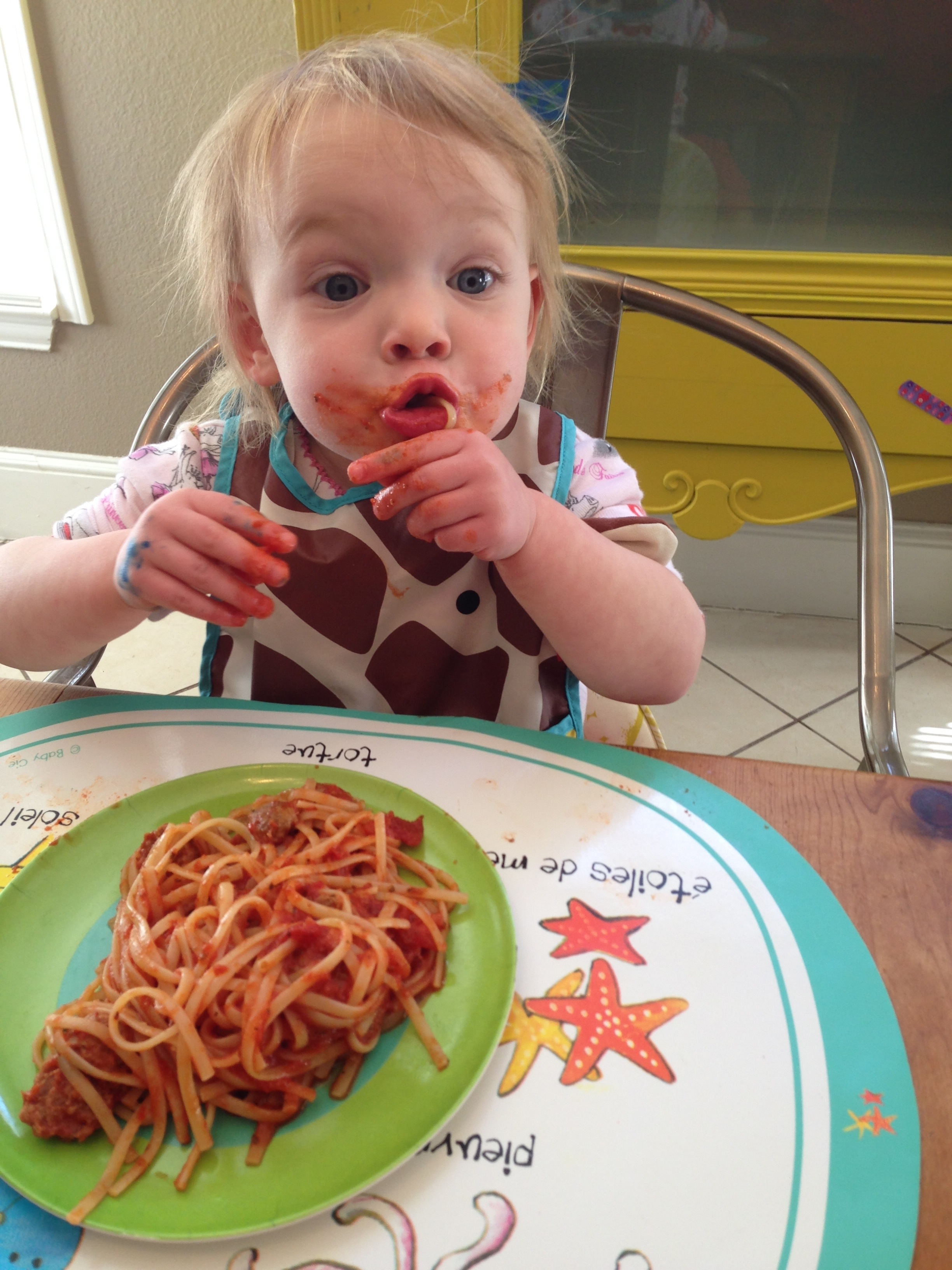 Cranks
Naptime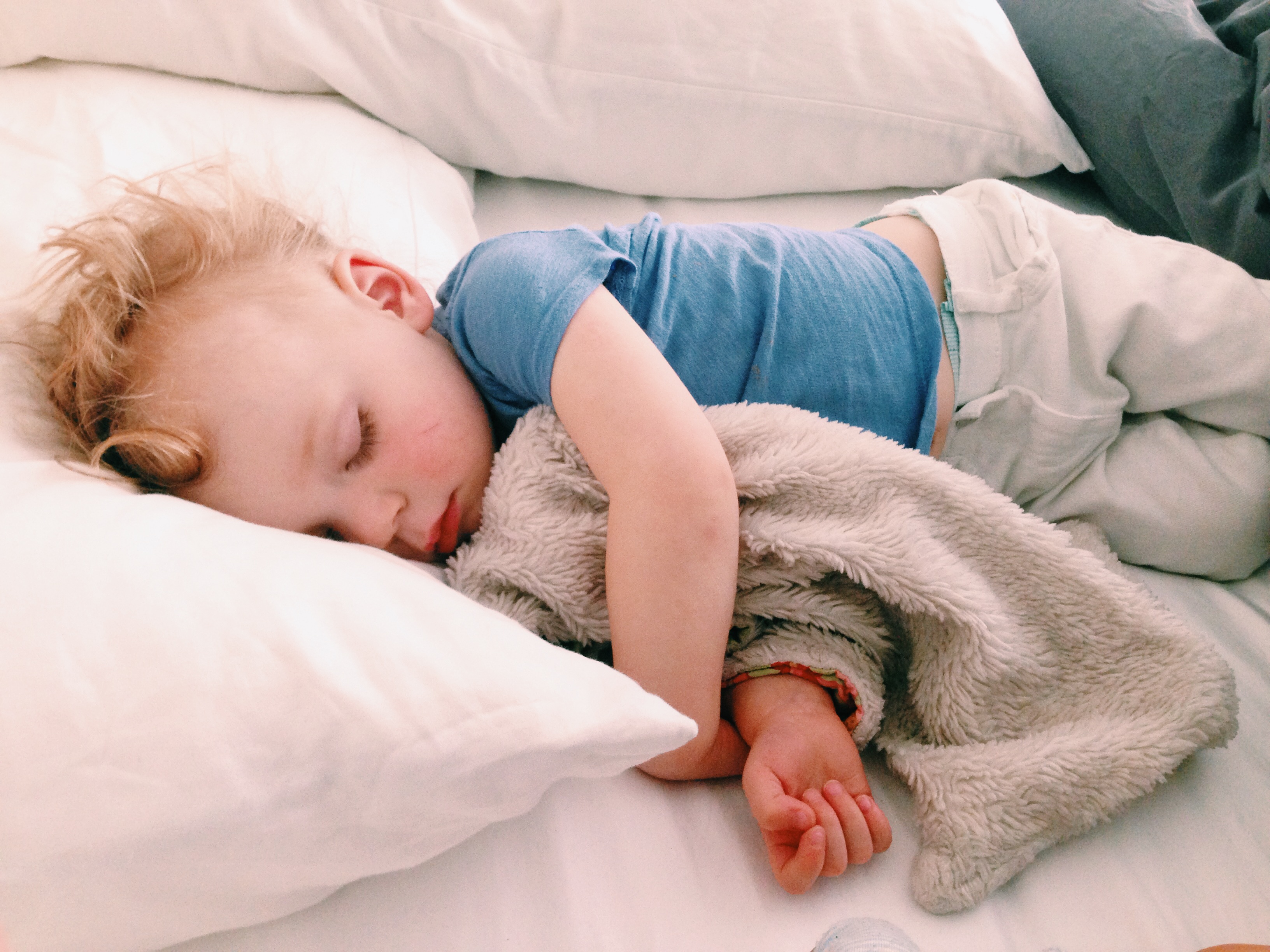 Packing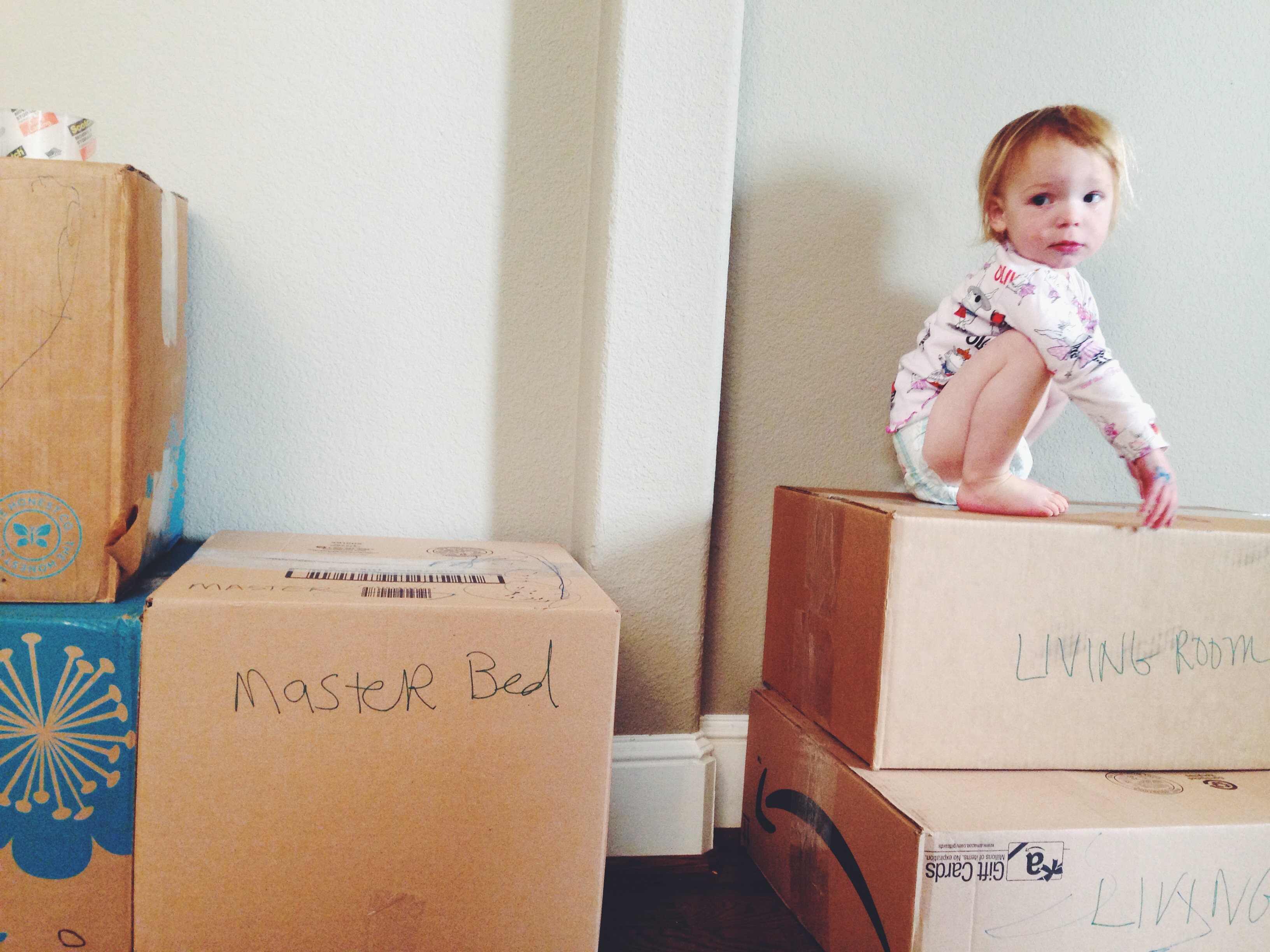 House hunting
Hotel Rooms
Brushing her teeth and hair
Pigtails, Pony Tails, clips, headbands and bows
Milestones
Being a Flower Girl @ Ashley & Clay's wedding in Sandy, UT
Talking in full sentences
Can say/sing ABCs
Can Tell you her name and her home address!
Understands and recognizes emotions in herself and others, Happy, Sad, Frustrated, Mad. If other kids are crying she frequently asks if they're "OK"
Is happy to go play with friends in her class at church
Understands sharing (Thanks to Daniel Tiger who says, "You can Take a Turn, and then I get it back")
Moving to a new house
Sleeping through the night in her OWN BIG GIRL BED….!!!
Going down at nap time and bed time alone!
Conversations with Via
*Puts on Hat and Backpack* – "I go to school now!"

Walks in to the kitchen on her birthday and asks, "Where's my birthday party?"

Has an extensive vocabulary…

Insists that the sprinkles on her donut are "sparkles."
Playing with Uncle Chip in the Atrium – Looking in the window to Mommy/Dadyda's bedroom, "Look! It's Mommy/Dayda's Room! It's Chicka Boom Boom inside!" (Referring to her Chicka Chicka Boom Boom book)
When Dayda lets her swing on his lap on the big girl swing at the park "It's a little bit dangerous"
Sitting on the front porch at the Sycamore House "But… I'm going to miss my house… it's SO… Sad"

"Mommy, I'm singing… It's Happy Birthday Chip!"
Pretending to nurse her "baby brother" doll – "It's baby brother! he wants to drink my milk, let's drink my milk (baby brother)" * makes sucking noise and pretends to nurse her doll*
Miss Laura, talking about how the girls are best friends… Olivia proudly puts her hand on her chest as exclaims "I'm A BEST FRIEND!"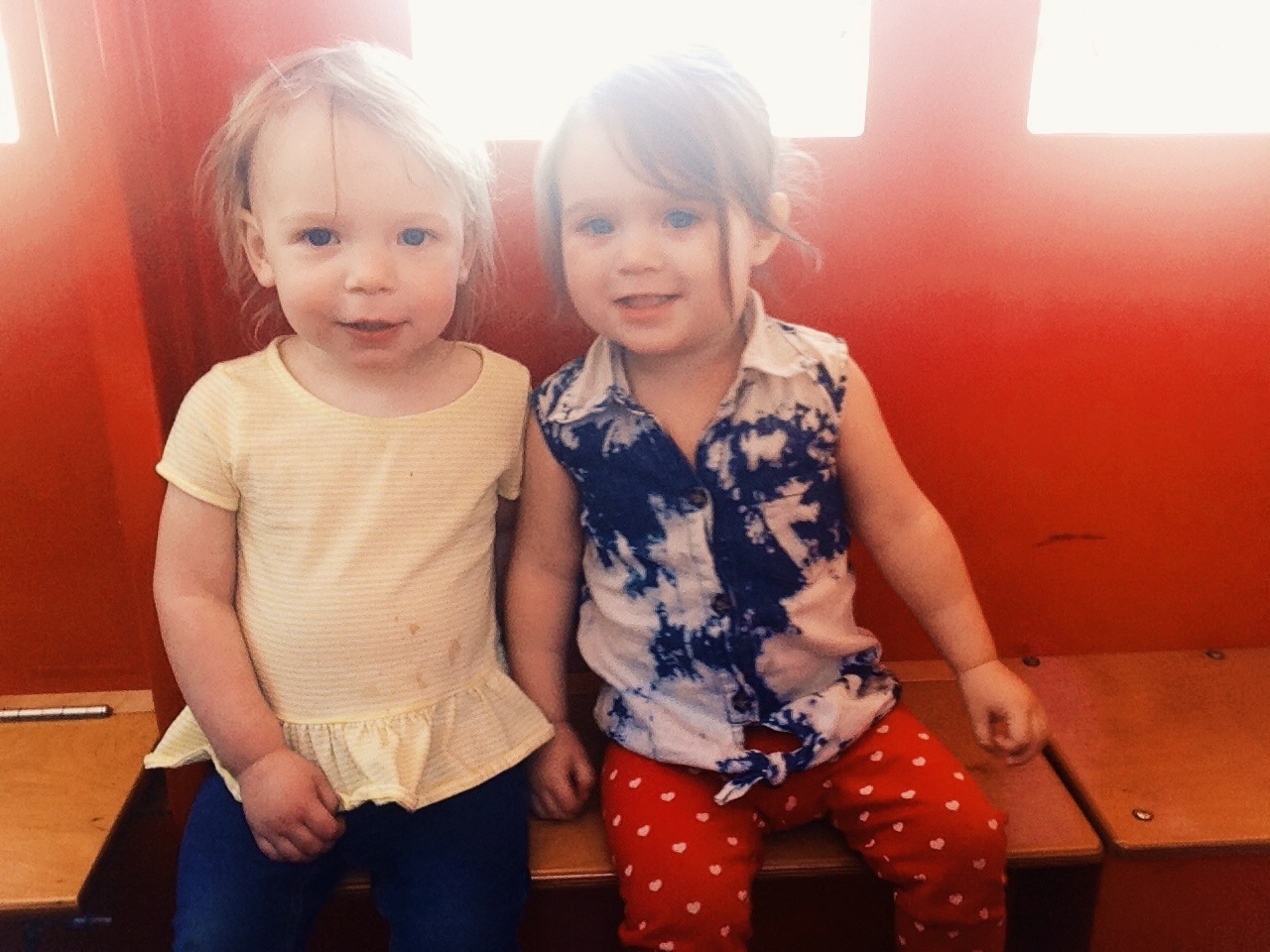 Monthly Highlights
December
Gramma G visit
Purchase of Juan Noble Tree IV
Christmas celebrations
Dallas "Ice-Mageddon"
January
Trip to California to visit Family Gorham
Scribbles & Dribbles Art Class at the Perot Museum
February
Listed our House for Sale only to have it sell within 36 hours with multiple offers.
Lots of last minute home improvements including repainting interior and deck, handy-man fixes and sprucing up… lots of time spent out on the town… car naps and early bedtimes!
Spent countless hours, days, weekends frantically house hunting… made 3 offers on 3 houses before one stuck!
Purchased our second home (Closed, Moved and Settled in beginning of March)
Letters to Via  – OKPittman@gmail.com
Although the inbox may still be a little bit empty… i opened a gmail account in Olivia's name to have a place to send and share messages, pictures, letters and funny things… a sort of scrapbook. If you would like to contribute, feel MORE than welcome… just send an email to the address above!
Note: Obviously Moving at 9 months pregnant slightly delayed this post… better late than never!