15 lbs 14 oz
26 inches
Size: "6-9 months", "Size 2" Diapers
Nicknames: Sneekle Freetzie, Liv, Liver Dude
Loves:
"Freezie Treats" (Freezable Teething Toys)
The "Liv, Liv Liv" Song
Loves faces – Pulling on noses, eyes and mouths
Moby Wrap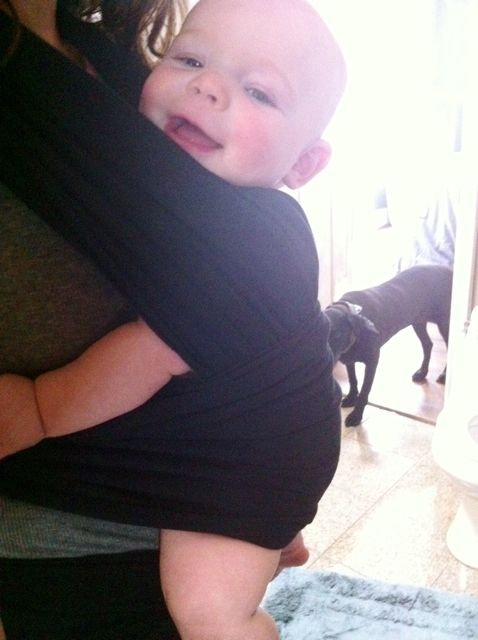 Swimming @ Gramma B's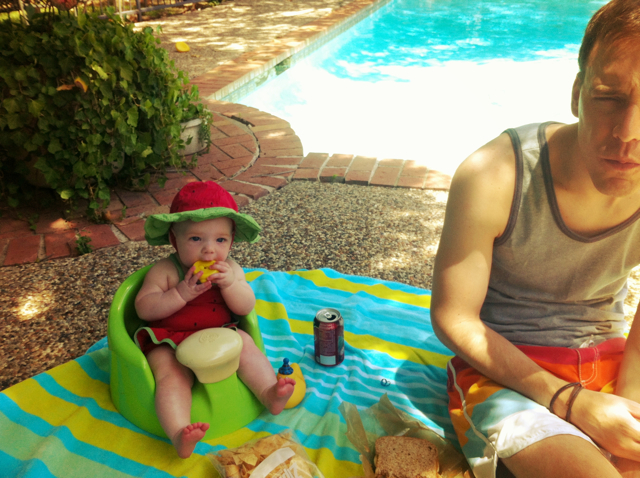 Playing with Ice Cubes at the dinner table
Petunia Pickle Bottom Diaper Bag
Uncle Chippy's beard
Sleeping in Mom + Dad's bed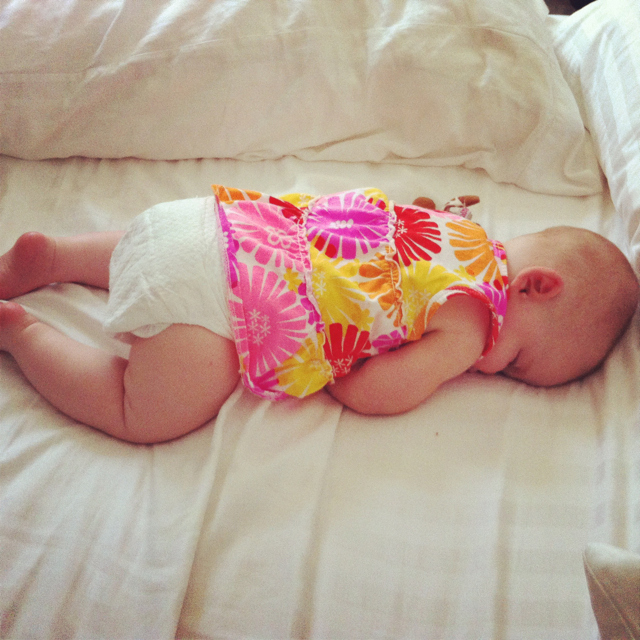 Nursing
Listening to Dad play Piano/ Guitar
Poppa G's Watch
Play Dates with Charley (+Momma Michelle)
Dogs – Especially Gramma G's Yellow Lab Terra and Auntie Maggie's Toy Poodle Bella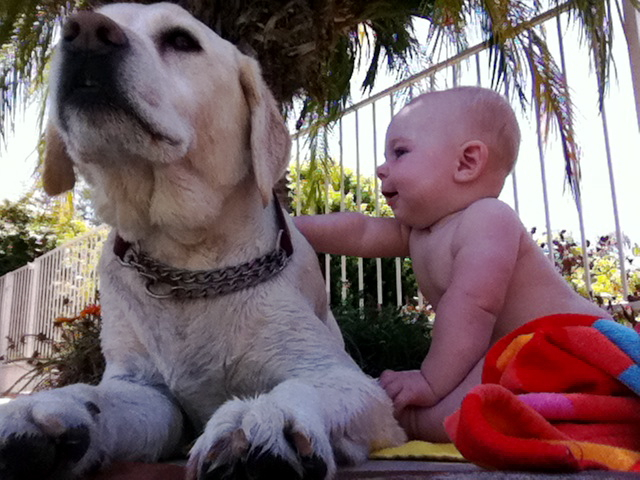 Cranks:
Getting in the car seat
Not being able to be outside (in the Texas heat + threat of West Nile virus)
Taking a bottle
Infant Life Vest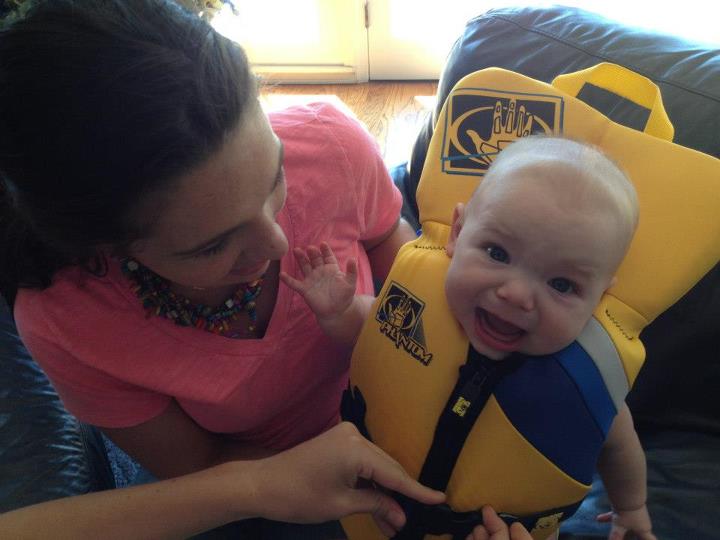 Milestones:
Sitting-Up alone!
First trip to California to visit Gramma + Poppa G
First plane ride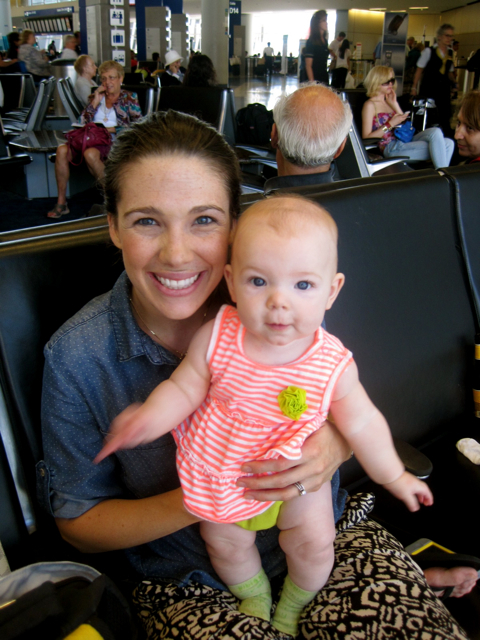 Hiking on Dad's back in the Snugli Carrier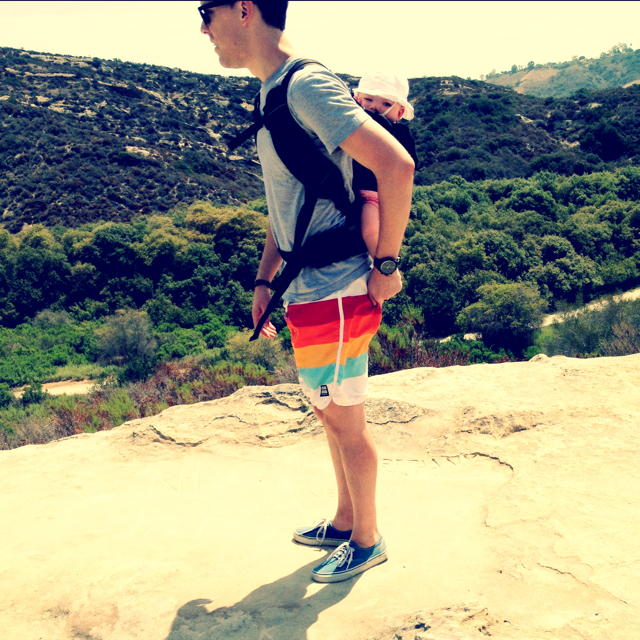 First trip to the San Diego Zoo
Riding like a big girl (forward facing) in the stroller
First time in the Johnny Jump Up (Bought Here)
First time meeting 2nd Cousin Alex + Great Aunt Pam
VERY interested in food + drinks (Starting Solids this weekend!)
Blowing lips to make high pitched motor boat noise
Giggling / Belly Laughing
Rolling, Scooting, Moving, Inching… Everything but crawling.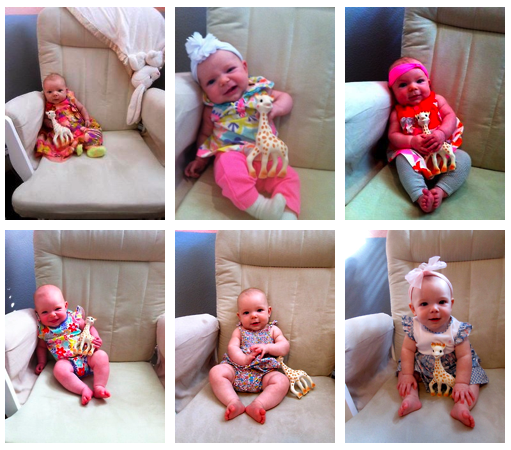 Daily Routine:
4:00 AM Nurse in bed – Snuggle/ Sleep with Mom + Dad
7:00AM Nurse – Wake Up
9:00AM Nap (45min-1hr)
10:00 AM Nurse
~12:30 PM Nap (30min – usually in the car)
1:00PM Nurse
3:00 Nap (1hr-2hrs)
4:00PM Nurse
6:00PM Nurse
6:30PM Hangout in the Highchair while Mom + Dad eat dinner
7:00PM Read a few books with Mom in bed while Dad gets the bath ready
7:15PM Bath time with Dad while Mom cleans up in the kitchen
7:30 Lotion + Massage, Teeth Gum Brushing, Hair Brushing, Vitamin D
7:45PM Nurse
8:00PM Snuggle with Bunny Blanket for Bedtime Prayers + Songs (Usually a few rounds of Longtime Sunshine)
Between 10:00PM +11:00PM Nurse
(Usually wakes up right as Mom + Dad are winding down for a final snack, Occasionally Mom attempts a "dream feed")