Lately Target is a very dangerous place for me. I'm not sure what's changed in the last 10 years… but I like it. Just wanted to share a few of my most recent budget-friendly target finds…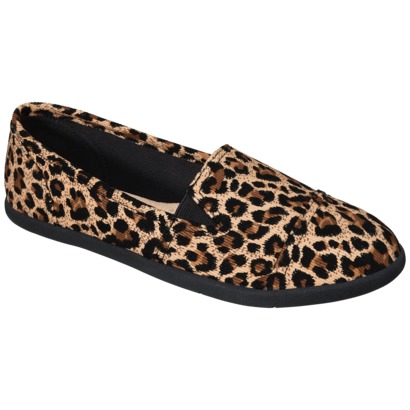 Mossimo Calidora Leopard Flat  $16.99
I've had my eye on these Steve Madden flats since mid summer… but just couldn't justify spending $90. Although these Mossimo flats definitely teeter on the edge of slipper + shoe, I have a feeling that they are just the thing to satisfy my craving. Plus, the comfort factor will guarantee that they get lots of wear this season. And obviously, you can't beat the price.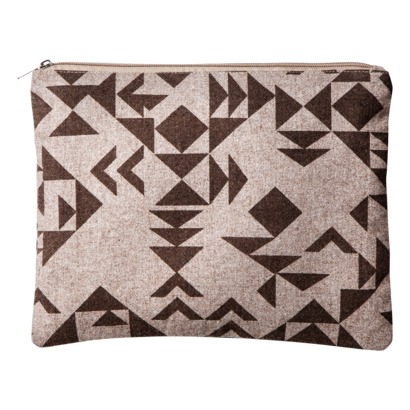 Mossimo Wool Atlas Clutch $16.99
Like an idiot, I recently purchased this American Apparel Carry-All leather pouch for $46.00. I wanted something simple that I could toss inside the diaper bag when I was toting it around – but still cute enough to carry as a clutch/purse. At a fraction of the price, and pretty darn cute, I wish I'd skipped the over-priced hipster variety in favor of this Mossimo wool one.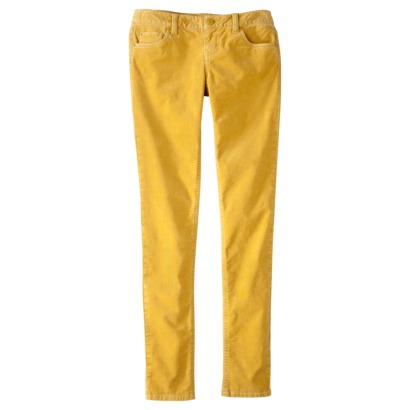 Mossimo Corduroy Skinnies in Mustard – $22.99
I'm pretty sure by the end of the season I will own these in EVERY color! I'm a sucker for JCrew's Vintage Matchstick cords, but at $89.95 a pop… I could have 4 different colors of these Mossimo Skinnies!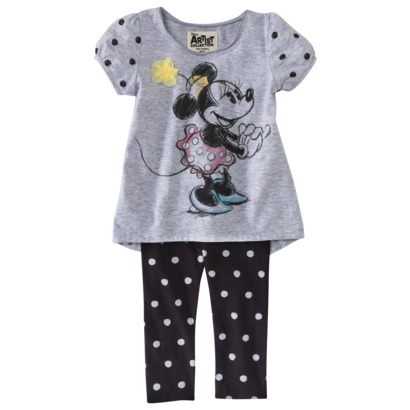 Disney Artist Collection Minnie Mouse Set $22.00
Definitely had to scoop up with little set for Liv – I'm finding for the first time that we actually NEED to buy her some clothes – I thought the day would NEVER come… that maybe she would stay in 0-3mo… then surely 3-6mo but then I blinked and she was busting out of her 6 month onesies… and now we're on the verge of outgrowing even some of our 9 month stuff… with no back stock! EEP! We're overdue for a trip to Just Between Friends to score some preowned goodies!
Contemplating this little lamb costume for Liv for Halloween…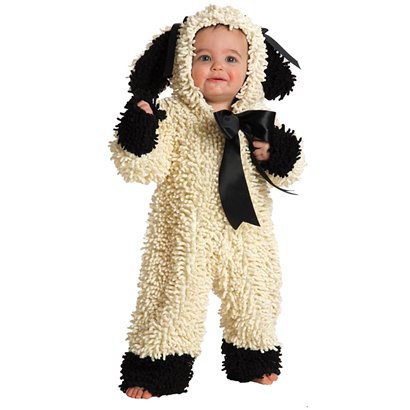 Infant Lamb Costume $38.99
…wondering if I could sew a couple of cheap bath mats together instead? Add a bow?
Featured Image Here