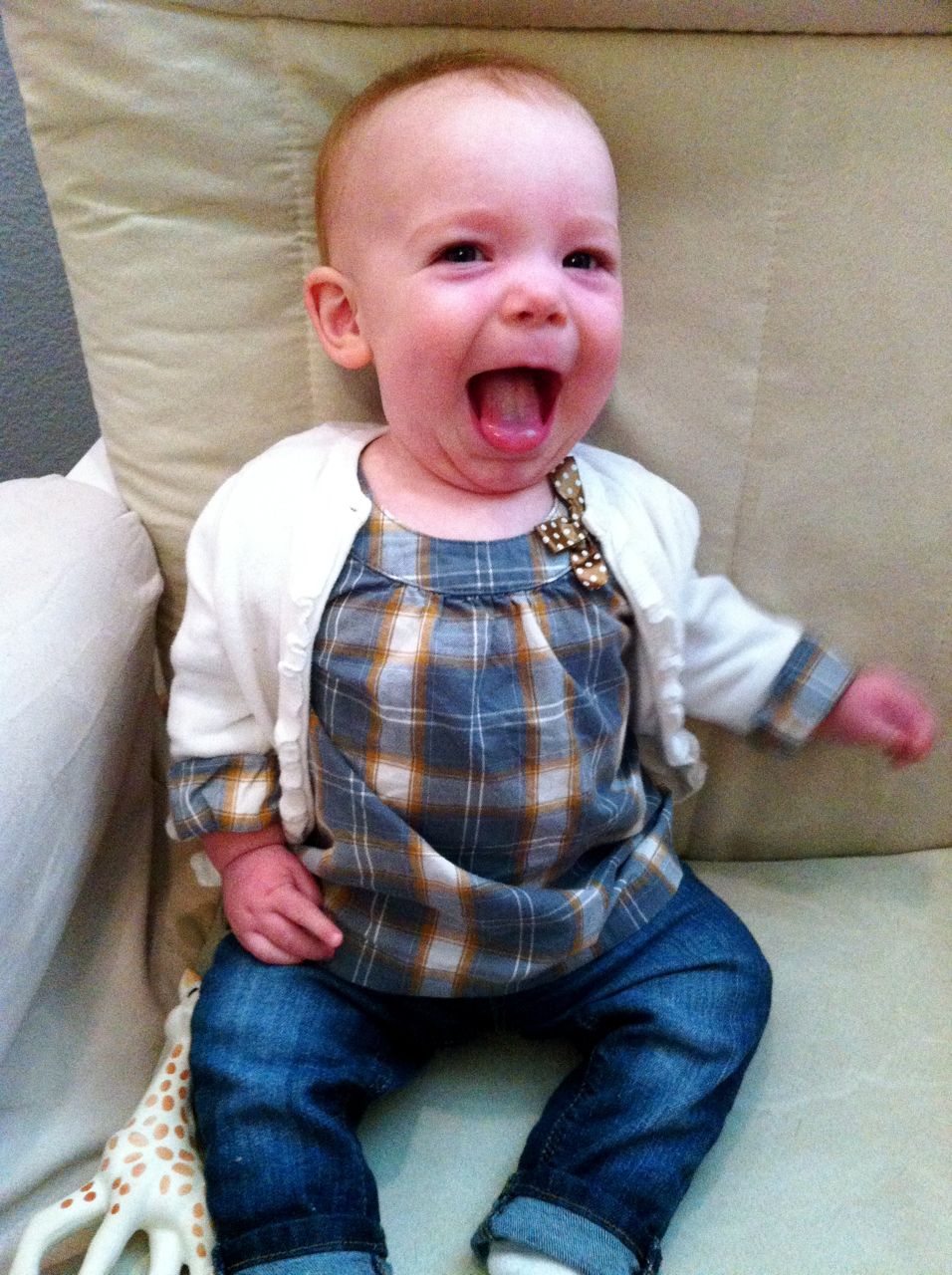 Stats:
17.6 lbs, 25th Percentile
27.5 inches, 50th Percentile
Size: 9- 12 Months
Tooth Count: 6 – 3.5 on top, 2 on bottom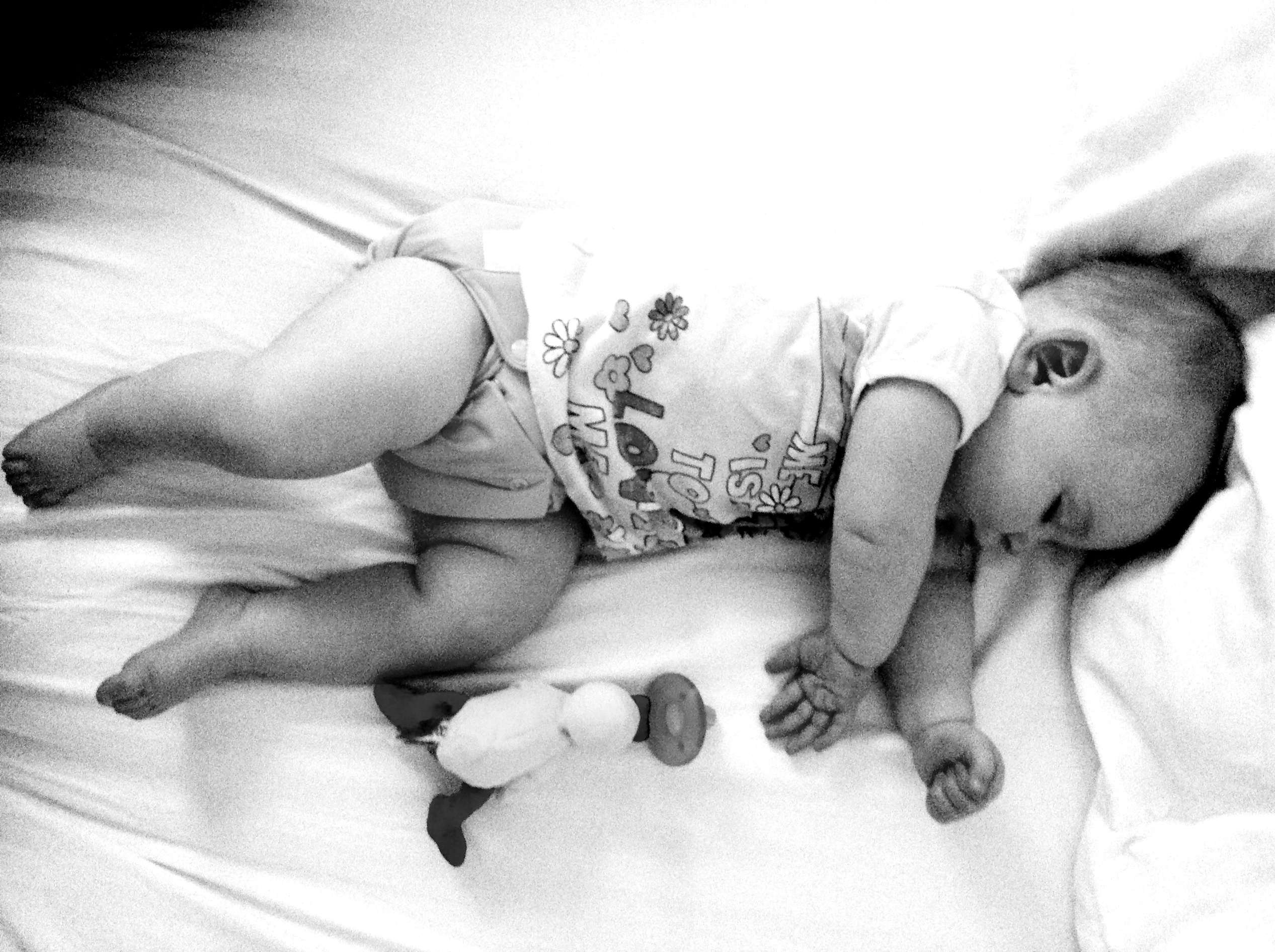 Nicknames: Liv, Sneekle Freetzie, Bug, Kates (Like the second half of Baby Cakes… kinda weird, I know)
LOVES:
Puffs & Baby Mum-Mums
Geeeee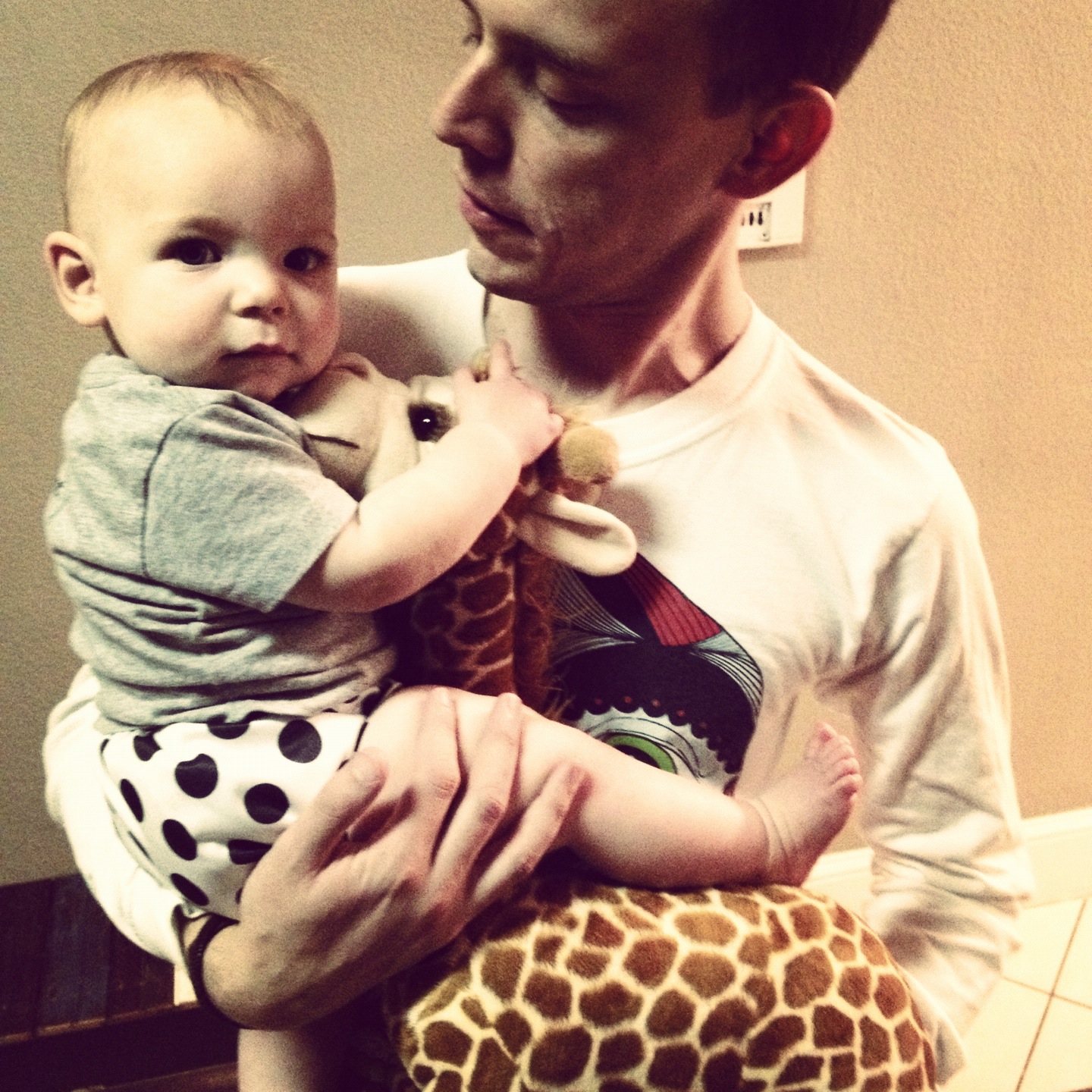 Watching other Babies and Kiddos
Grass, dirt, mud, & leaves
Going to the park – Exploring Outside
Water Bottles, Tupperware, Pots + Pans
Getting in the the refrigerator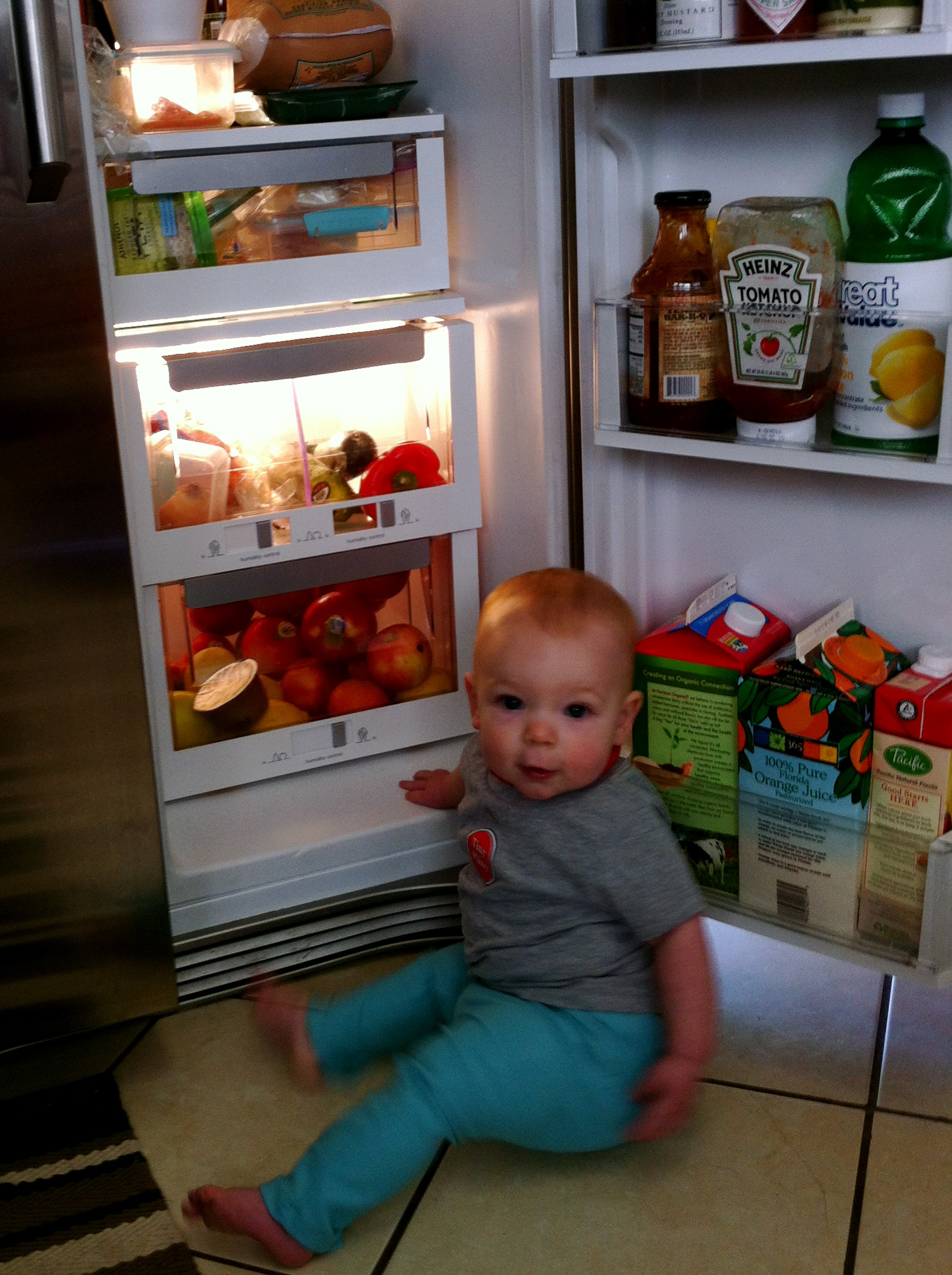 Exploring faces via poking of eyelashes, noses, mouths. Loves wiggly tongues.
Toilet Paper
Zippers
Her "OLIVIA" blanket (From Miss. Jill)
Her WubbaNub Collection
Favorite Foods: Avocado, Peas, Carrots, Squash, Pumpkin… but especially Avocado.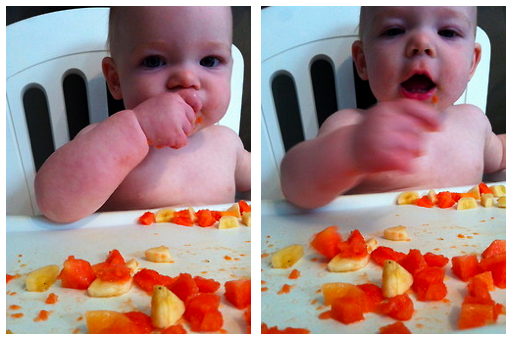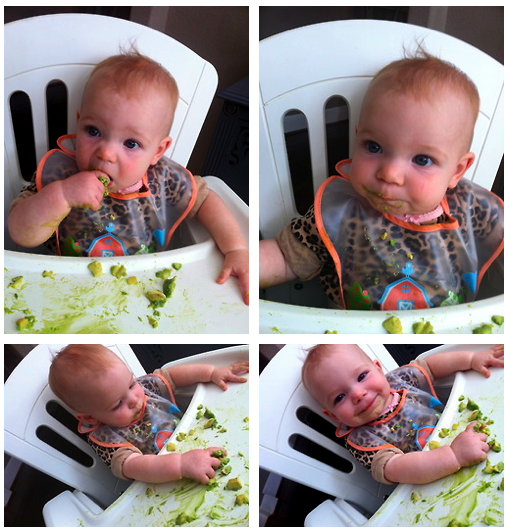 Favorite Books: Rainforest Discoveries, Animal Kisses, All of the DK Touch & Feel Books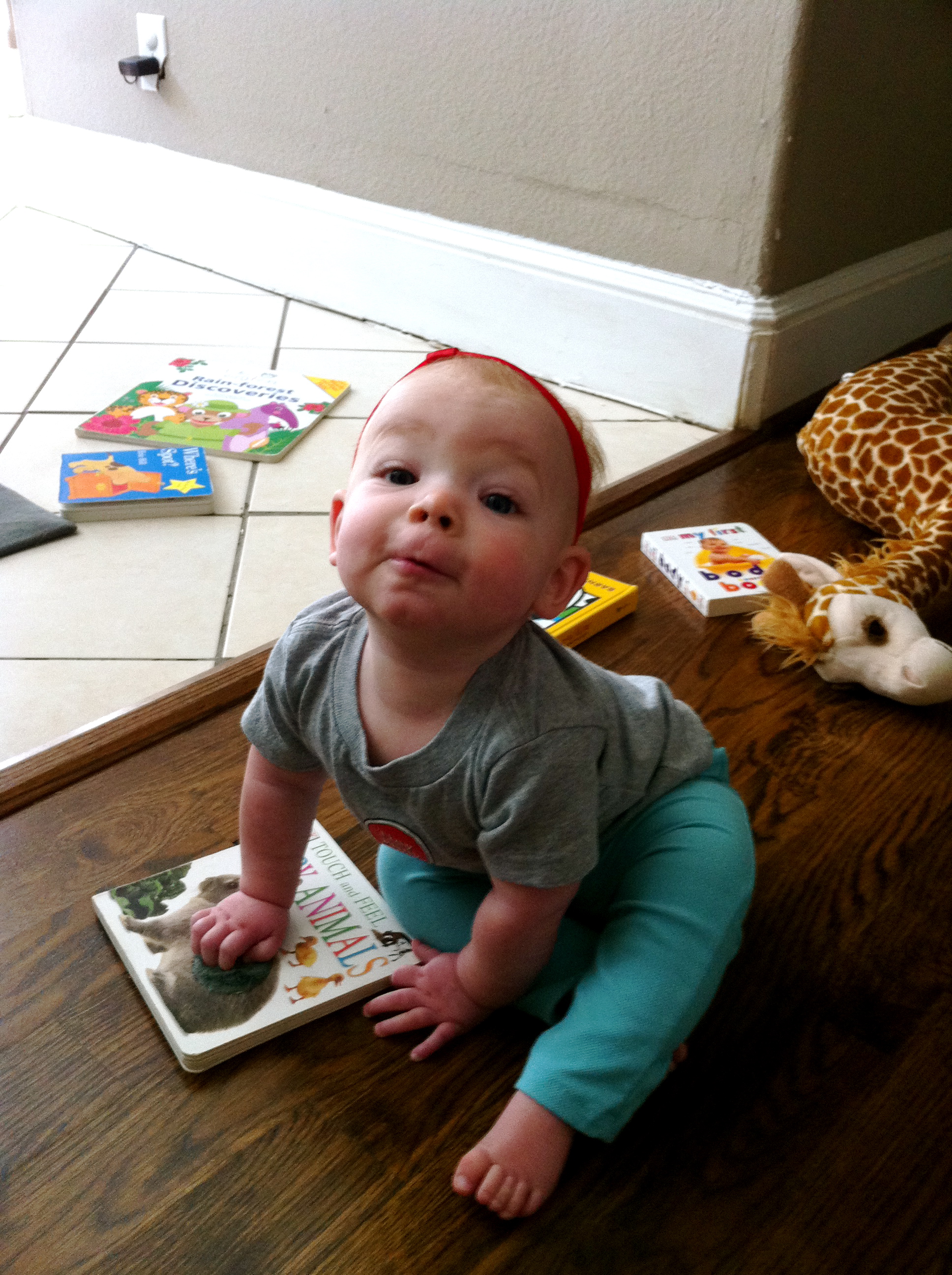 The poopy-toot song
Getting in to Dad's sweaters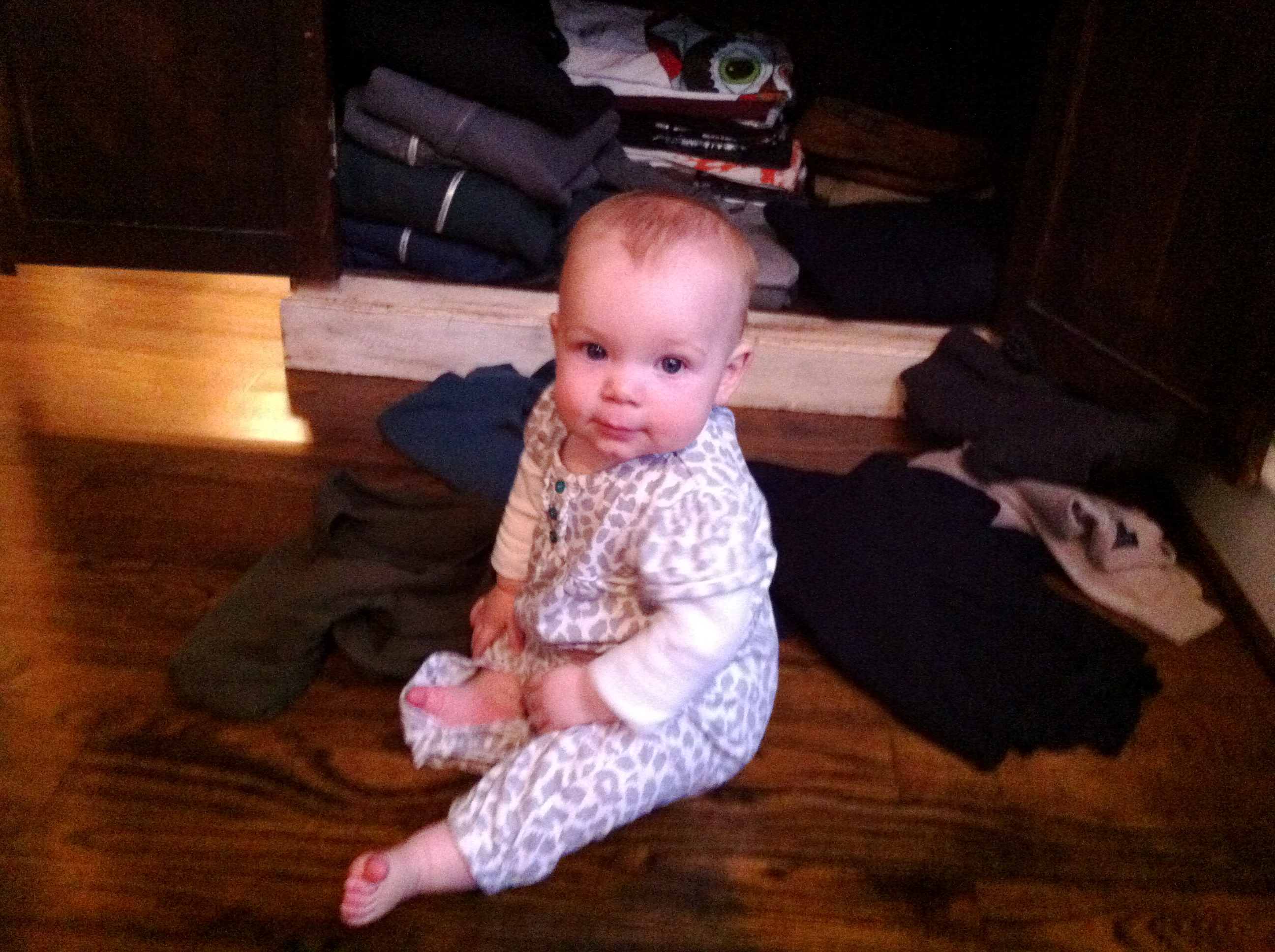 Playing in Durch's water bowl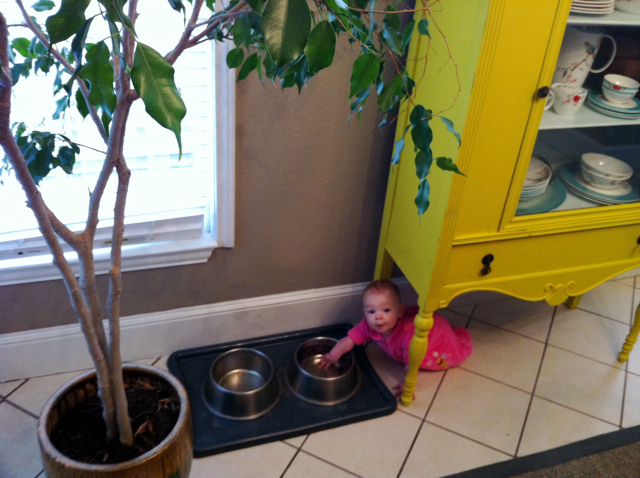 CRANKS:
Bows
Her Carseat
The Exersaucer
Having her Diaper Changed
Swallowing Medicine
Having Dangerous objects taken away
Swings @ the Park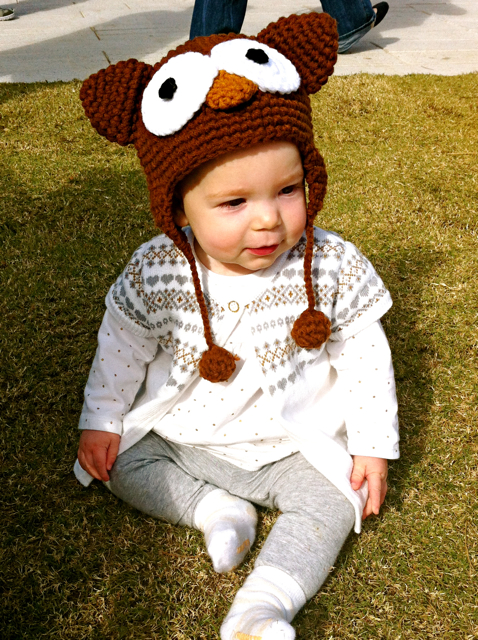 Milestones:
First Halloween!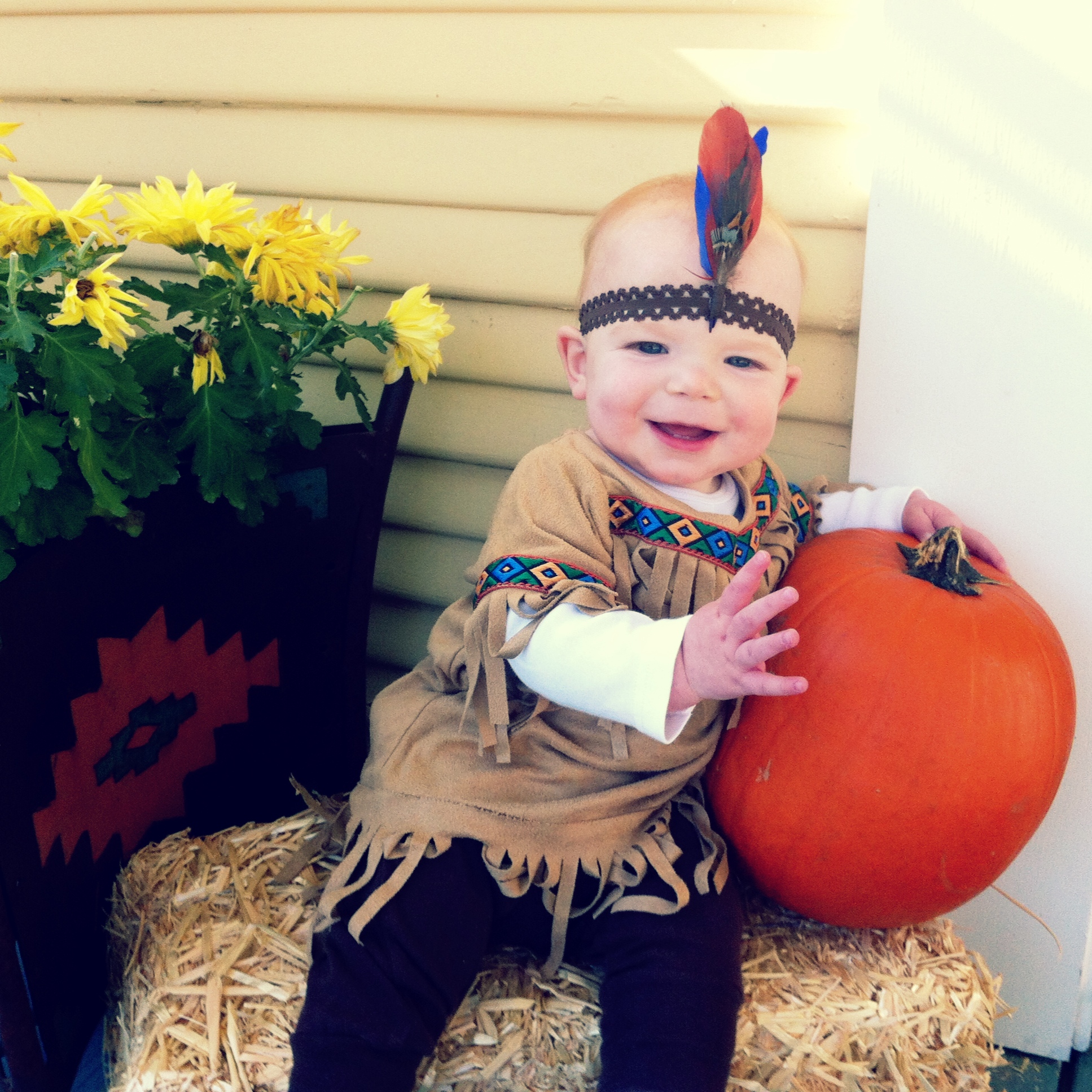 Trick-Or-Treating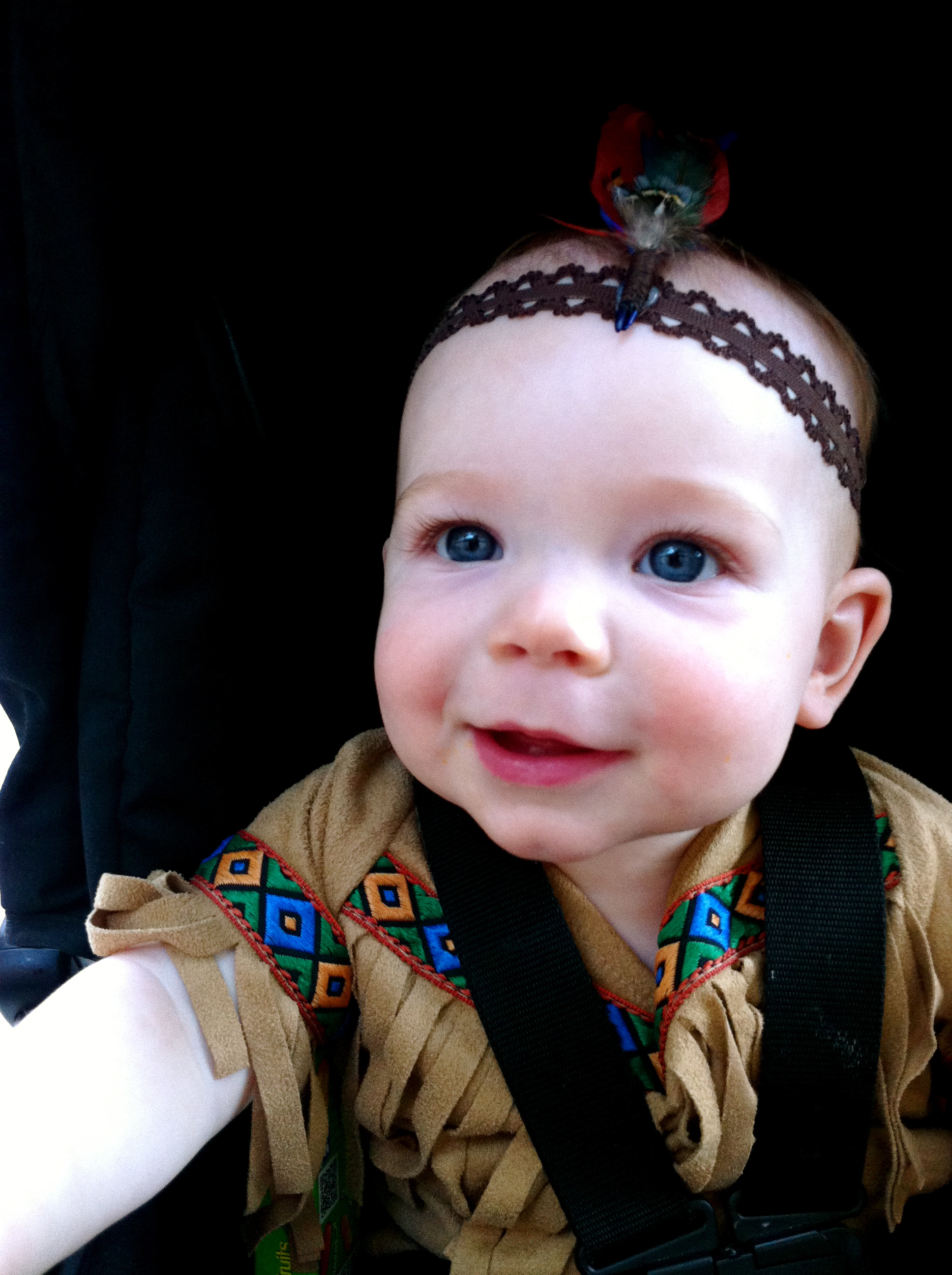 Pulling-Up
First Ear Infection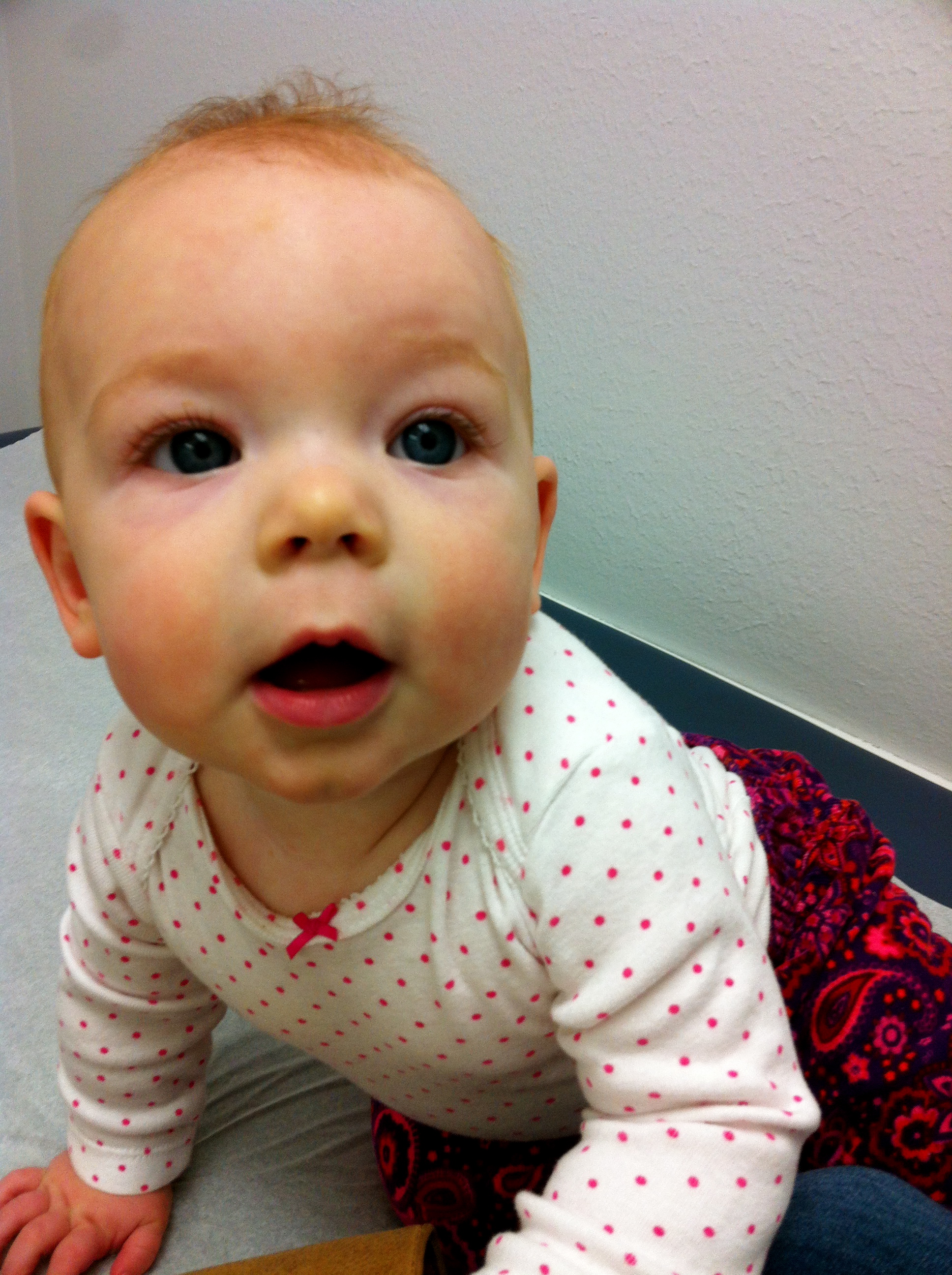 First High Fever (102.1 degrees)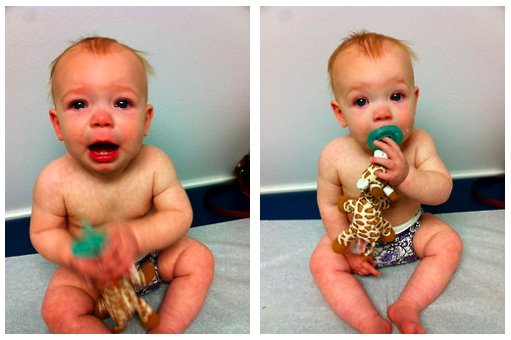 Waves and Points & Pinches to Pick-Up small objects (like Peas & Puffs)
Signs "All-Done"
Says "Mum Mum Mum," "Da Da Da," "GEEEEEE," "Bye"
 Growing, Growing…