Two  years ago today, October 10th, 2010 (Yes… 10/10/10), Daniel and I tied the knot in front of our closest family and friends at the Pacific Edge Villa in Laguna Beach, CA.
Today we're celebrating our second wedding anniversary… well actually he's in Houston working and I'm home sick with a cranky teething baby… Today IS the day. And we ARE planning on celebrating. (We failed miserably last year.) Later this weekend…we're dressing up, dinning out, getting a babysitter… the whole nine yards.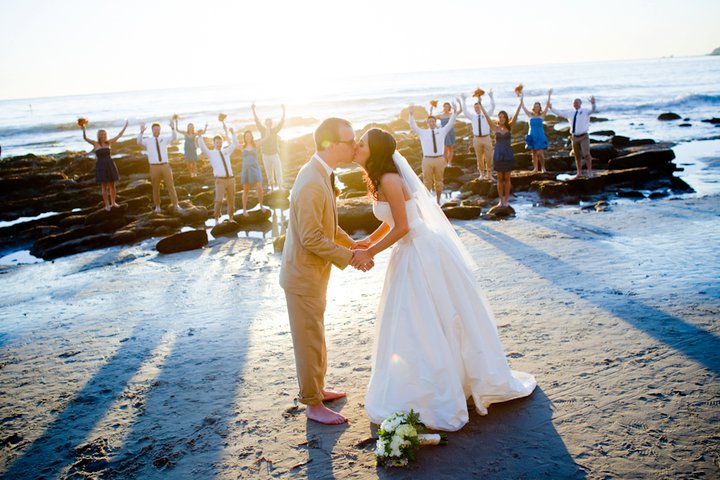 Just the other night, Daniel and I were snuggled up in bed watching a chick flick, enjoying some rare alone time (Olivia frequently co-sleeps) pigging out on some late-r night snackies… he looked over at me and just said, "Meg, You're my best friend." 
I feel incredibly blessed to be married to such an amazing man. Daniel truly is my better half. He is my best friend. My lover. (A few weeks ago the sermon at church touched on the stigma behind the word… fear of using it… etc. It stuck with me… more on that another time). He makes me laugh like nobody can- Loves me in ALL my nerdiness and crankiness. Oh! and he ALWAYS lets me have the last bite of dessert. Our love grows and changes every day – I can't wait to see where it will take us in the years to come.
Dan + I fondly remember our wedding as "the best party OF ALL TIME." Obviously we're a tiny bit biased…  
Featured Images courtesy of Cameron Ingalls Photogrpahy – In case you're in need of a wedding photographer… definitely check him out. We were beyond thrilled with his work 🙂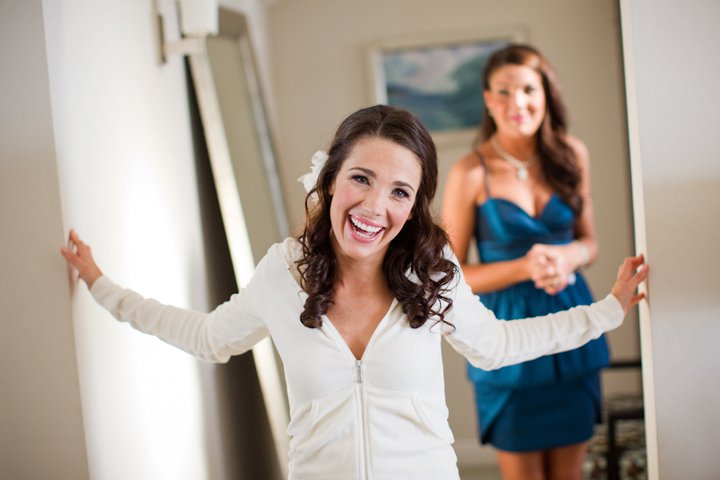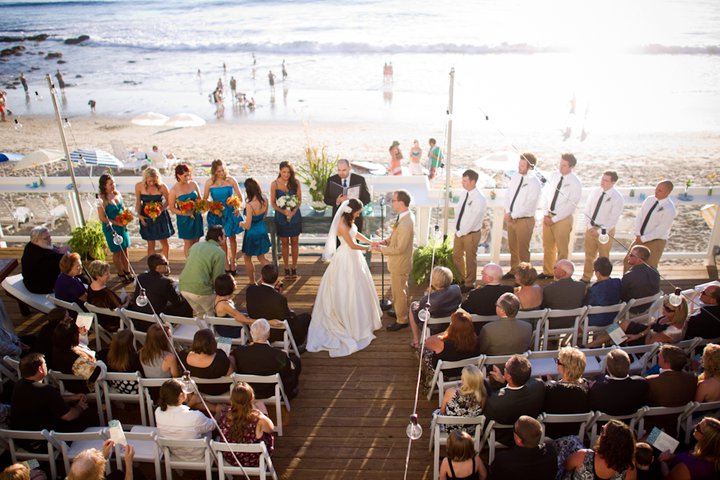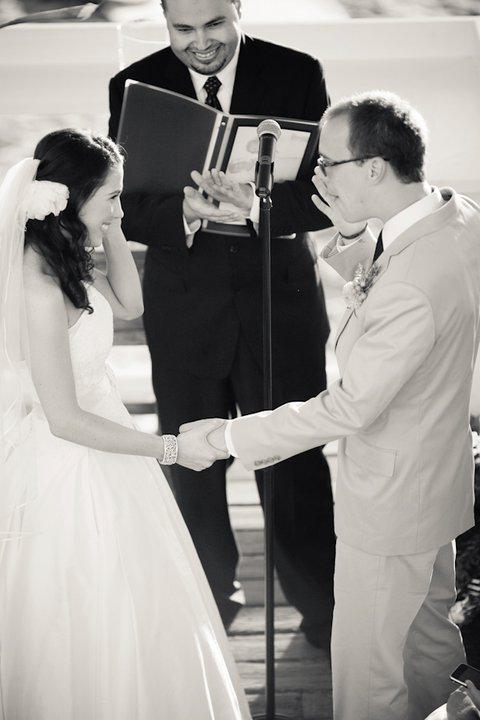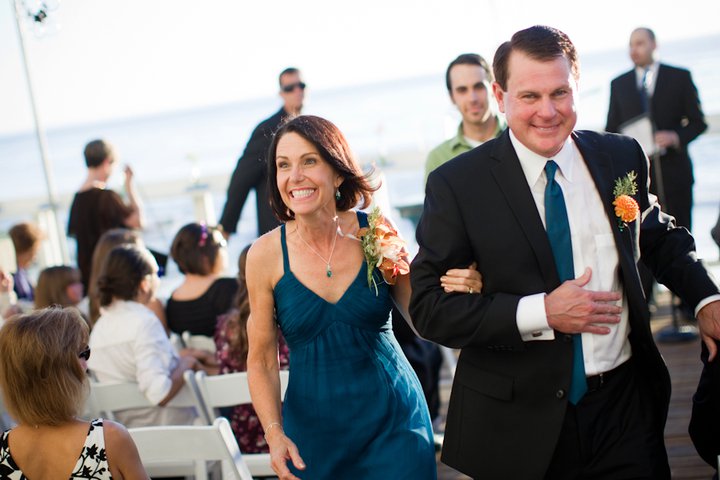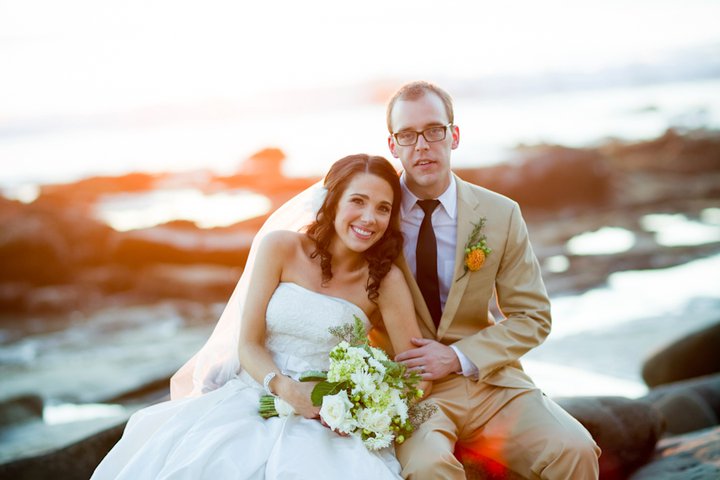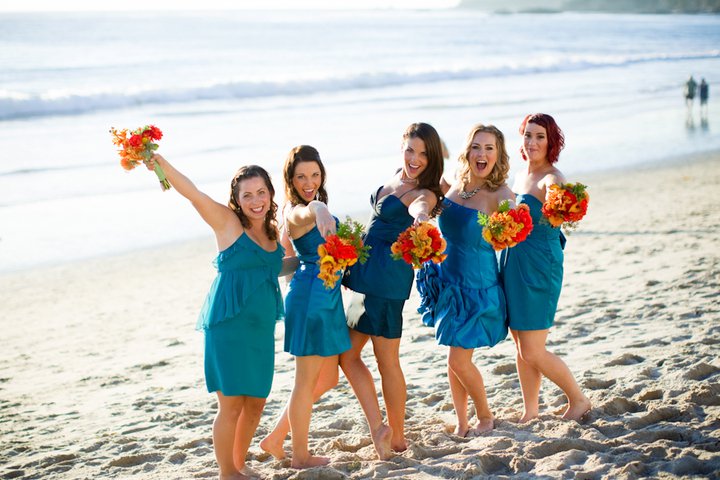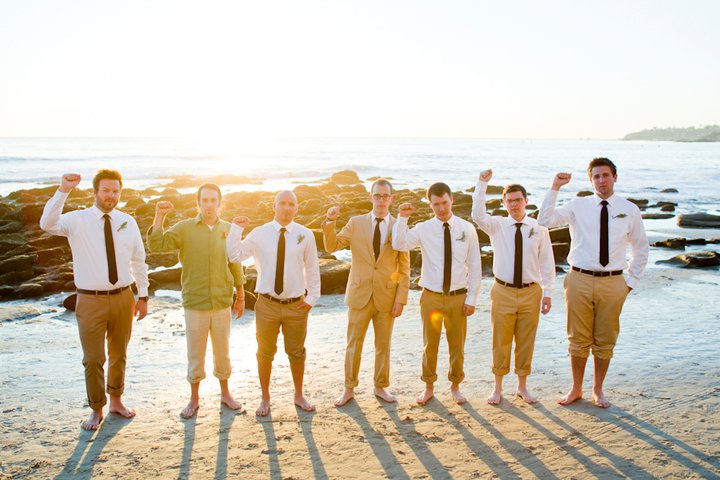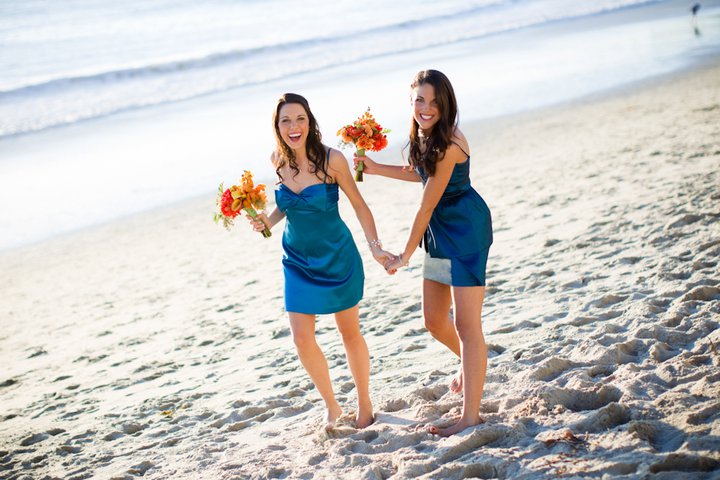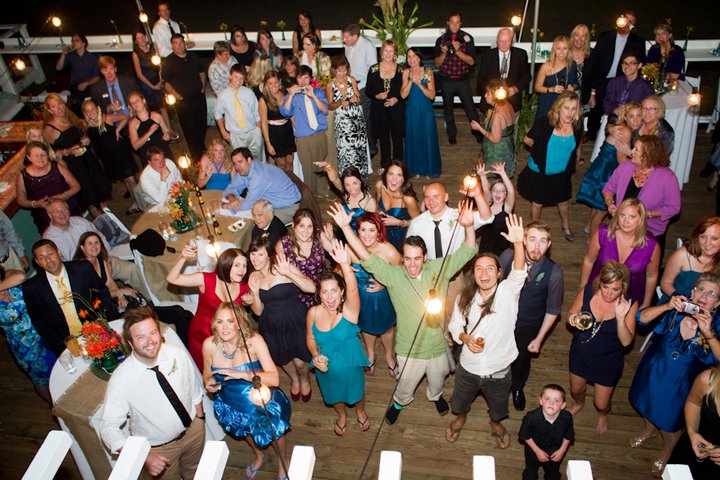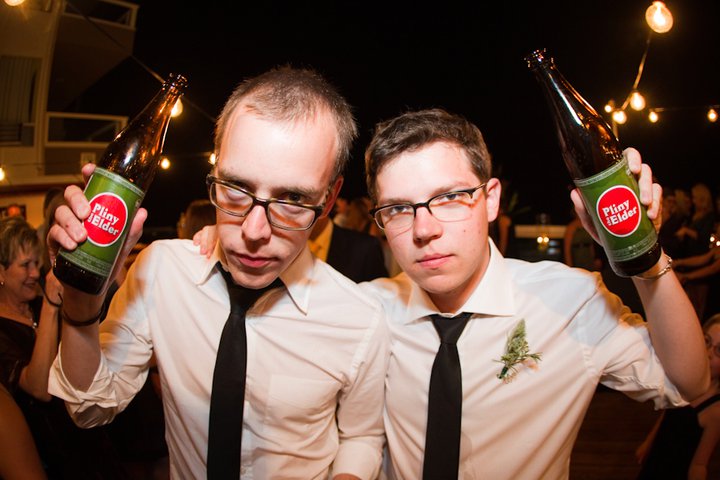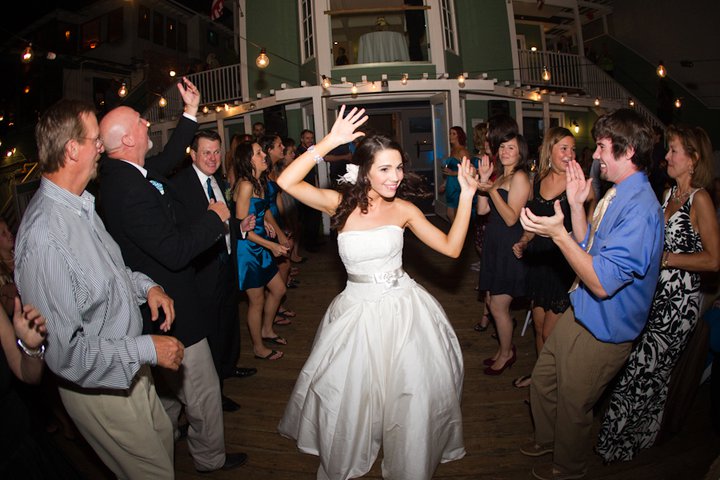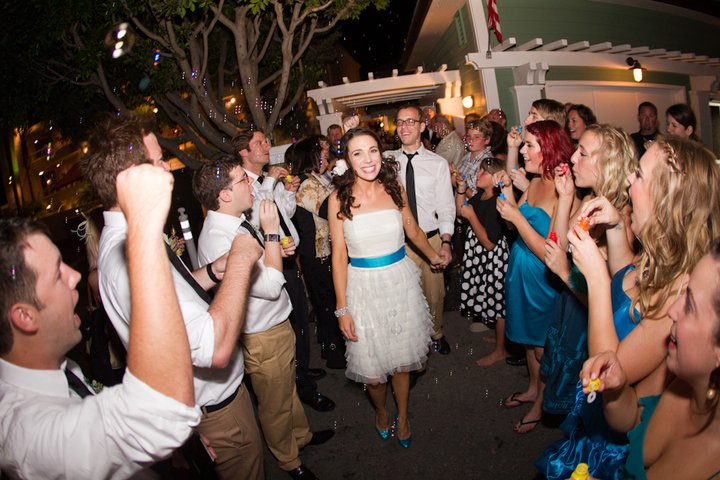 Oh! and one more…