I saw an idea a while back of a pretty neat way to celebrate the season of Thanksgiving. Create a "Give Thanks" Jar to collect daily thanksgivings. Keep notecards or festive scraps of paper and pens handy to jot down things that you are thankful for – then during Thanksgiving dinner, take turns reading from the jar.
It was already very late in the day that I realized that today was Nov. 1st. I guess somehow I forgot that Nov. 1st is also the day after Halloween… So my scraps of festive paper… are almost cut. My pens… collected. My jar… not yet selected. But my thanksgivings… already overflowing.
Hopefully Day 2 will bring something as cute as this:
Via Young House Love Here
Today I am thankful for: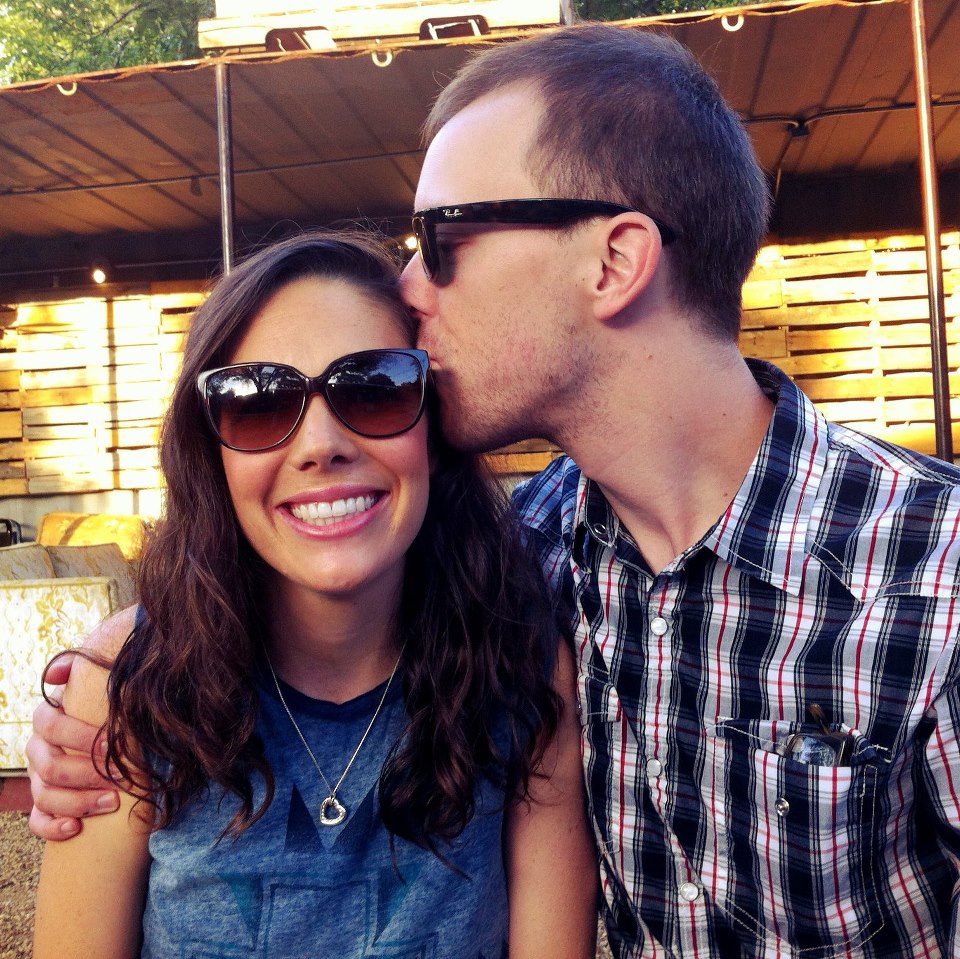 My wonderful husband.
Who loves me, understands me, and laughs at my jokes. Who works SO hard to provide for our family.
Who is the man of our house, my rock and my friend.
I'm so thankful that God gave me such an amazing man to share my life with.
Featured Image Here