A few months ago, we met up with Deena Riley to have some quick pictures done at sunset. She met us at The Filter Building at White Rock Lake – the perfect backdrop for this shoot. Deena photographed our sweet baby when she was just 12 days old in our home. We considered a few different options when we were looking for someone to take Olivia's newborn portraits. Honestly, price was a huge consideration for us. I found packages ranging from $125 to $1500. Working with a tight budget – we wanted a package to include prints + digital negatives and didn't want to compromise on talent! Overall, we were hugely satisfied with her friendliness and professionalism as well as the amazing quality of her work. She ran a contest earlier in the spring that allowed us to purchase a sunset shoot at an awesome discounted rate! We were thrilled to have the opportunity to take advantage of this package – Below are some of my favorite shots.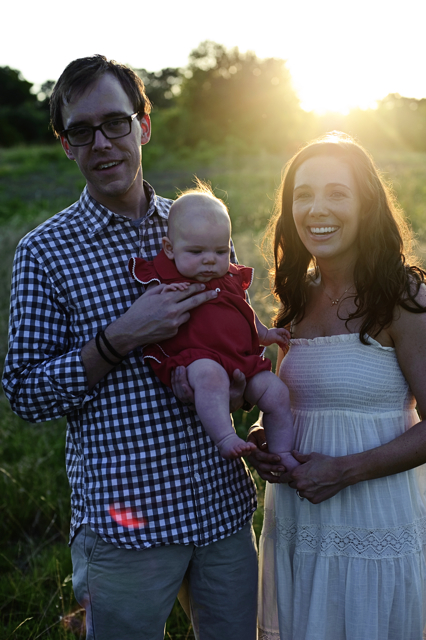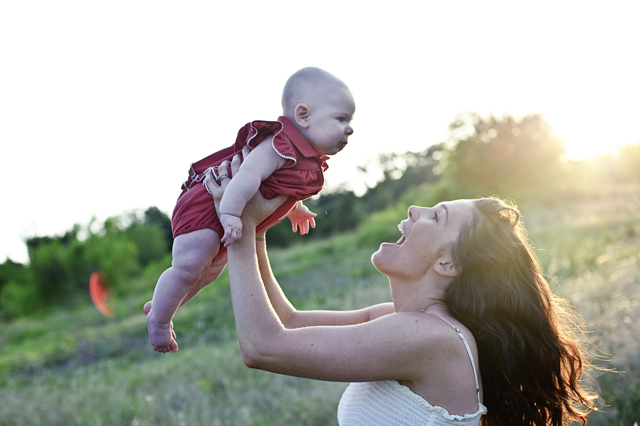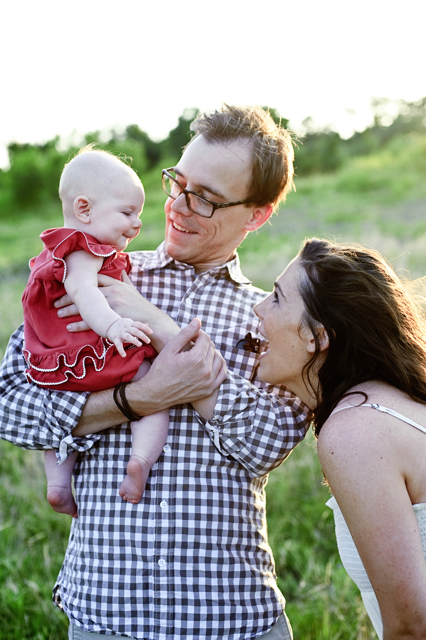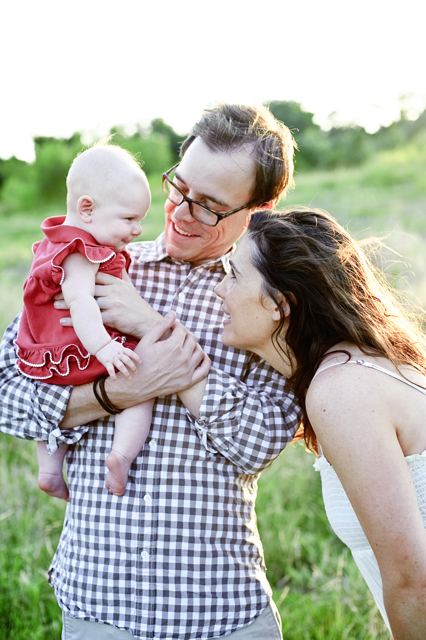 * Note: Olivia (at 4 months) was being a little stinker and WOULD NOT smile. Probably confused as to why she wasn't in the bath at sunset.
Definitely check out Deena's website next time you're looking for a family photographer!