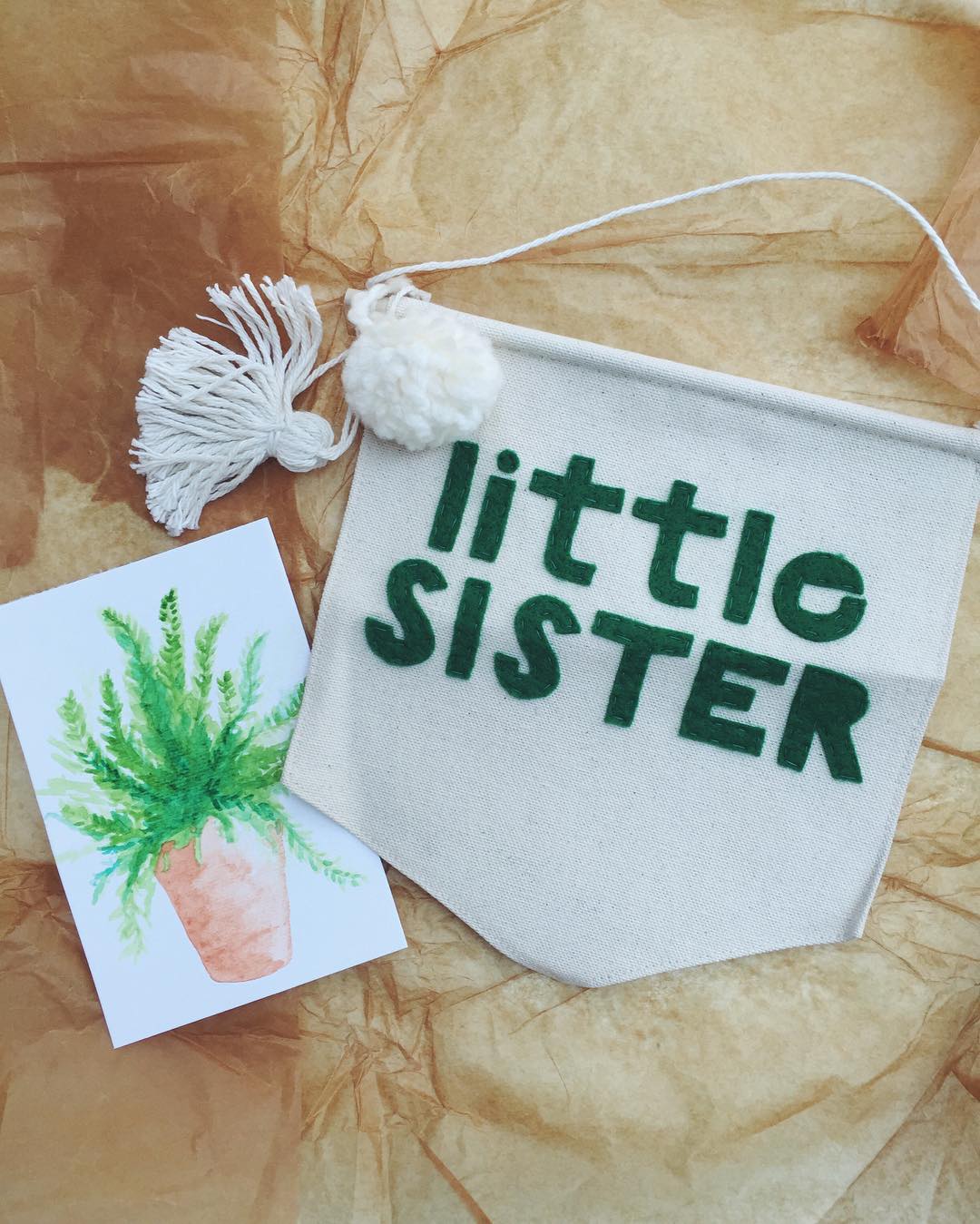 For the past month, our weekly appointments meant holding our breath until the sonographer announced that Fern had a heartbeat but only letting that relief sink in skin-deep, knowing that the doctor would also have to address any changes positive/negative. A few weeks in, after hearing that the fluid around Fern's belly had disappeared was about the same time we decided to share the news of our sweet new addition.
Yesterday we had another our weekly appointment (15 Weeks). A combination of lack of childcare and wanting to include our kids in the process of getting to bond with new baby sister landed us in the same waiting room as a family. Still anxious, we waited quietly for the sonographer to find a heartbeat. Olivia was mesmerized by the sound – We all were, but seeing her face was priceless. Another clear view of her heart and anatomy and significantly smaller cystic hygroma measurement. One of our doctors came in after reviewing the images a wanted to take a second look for herself. She felt confident enough to say, "If you had come in today for your first dating scan, we would NOT have mentioned anything to you about the hygroma – or anything abnormal!." My heart stopped. Baffled and confused, overwhelmed… again, we kind of sat in shock. The same way I remember feeling at our first sonogram, like the world stood still and my brain and heart didn't know exactly how to process. Have you ever felt an overwhelming sense of God's presence? Sometimes for me it's chills or overwhelming happiness – the kind that forces you to smile… but this was different, like a really big warm hug. The kind that holds you really tight and you don't want to end. The kind we should embrace our spouses, kids, friends and families with. Love is amazing. In this season, I've experienced the most amazing outpouring of love for our family. All of your sweet words, gifts, (um… delicious food!), prayers and support  have been so incredible. We feel it. I have never felt so surrounded by love and I want to thank you ALL from the bottom of my heart – it means the world to us.
Of course we're still praying for complete resolution and for a clear genetic panel results (micro array) to come back in the next few weeks. We will likely stay in the Fetal therapy clinic for several weeks to come, possibly throughout pregnancy, and will probably still do more testing around 20 weeks on Fern's heart for peace of mind. But for NOW, our exam showed only one thing, a perfectly healthy sweet baby girl, sitting "criss-cross applesauce" with long bony fingers (Olivia is convinced she waved at her!) and an adorable Pittman nose.