Happy Friday!
As I mentioned here, I hadn't had my vision checked in 4+ years… basically since I moved to TX. I haven't worn contacts in at least that long – and lost my glasses a few years ago. While we were in CA, I scheduled a routine eye exam to see how much my prescription had changed. Surprisingly, not TOO much change… and only a tiny little slap on the wrist for procrastinating for as long as I did. I was relieved to find that our new cadillac insurance plan covers a routine exam (with only a $25 co-pay)! Gramma G pitched in for some contacts (I think it makes her nervous that I was driving her precious grandchild around) and I walked out with a written percription so I could order some Warby Parker glasses I've had my eye on! (No Pun Intended)

If you haven't already heard of Warby Parker, definitely check them out. Like TOMS, they have a "Buy A Pair, Give A Pair" Project – for every pair sold, they give a pair to someone in need. The BEST part – they're incredibly affordable! $95.00 includes Anti-reflection prescription lenses + free shipping. Since there are very few retailers that carry the line – they offer a Home Try-On Program by mail. You select 5 pair for at-home try-on, they ship them out (FREE) then once you receive them – you have 5 days to try them on, consider options, and return them (FREE Via UPS). No obligation to buy. Once you decide on a pair – you input your prescription online  and order. SO simple. Great Quality. Fun styles.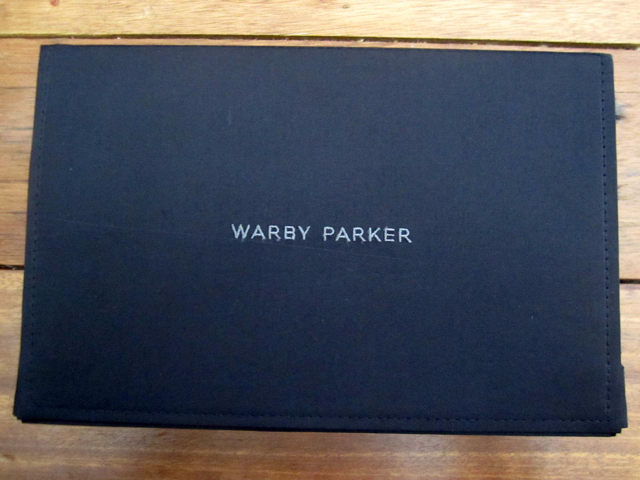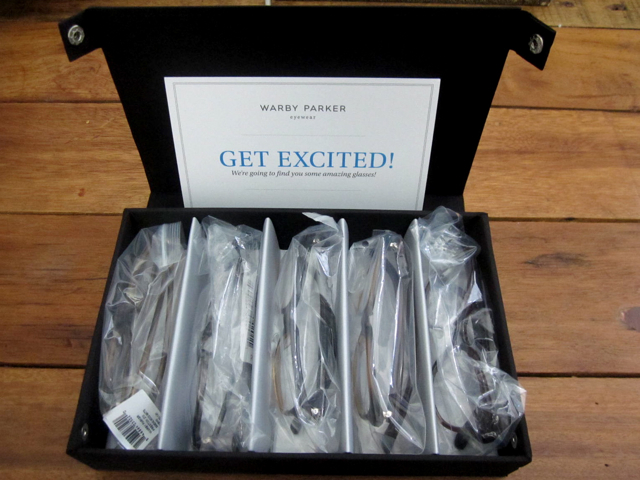 I think I've settled on these…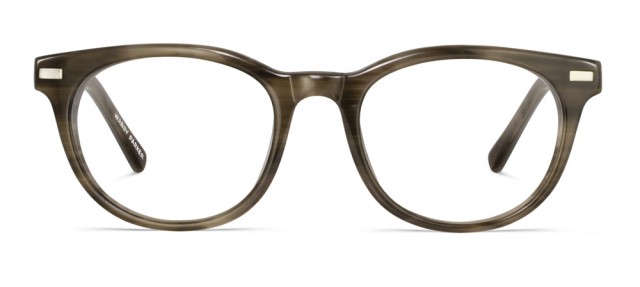 Sinclair in Greystone – Here
Pretty Nerdy… but I kind of LOVE them already.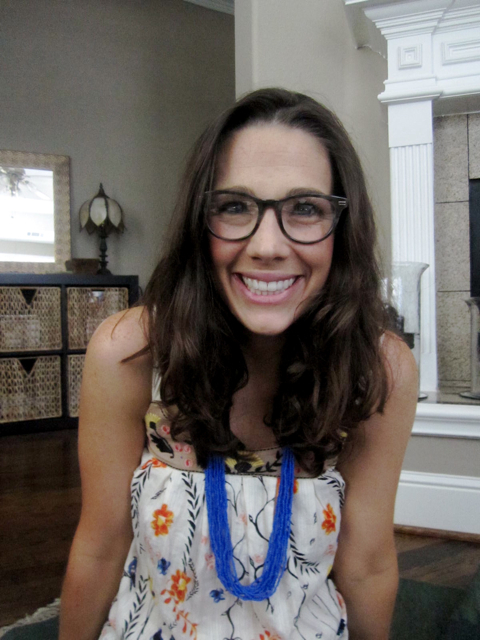 Featured Image Here