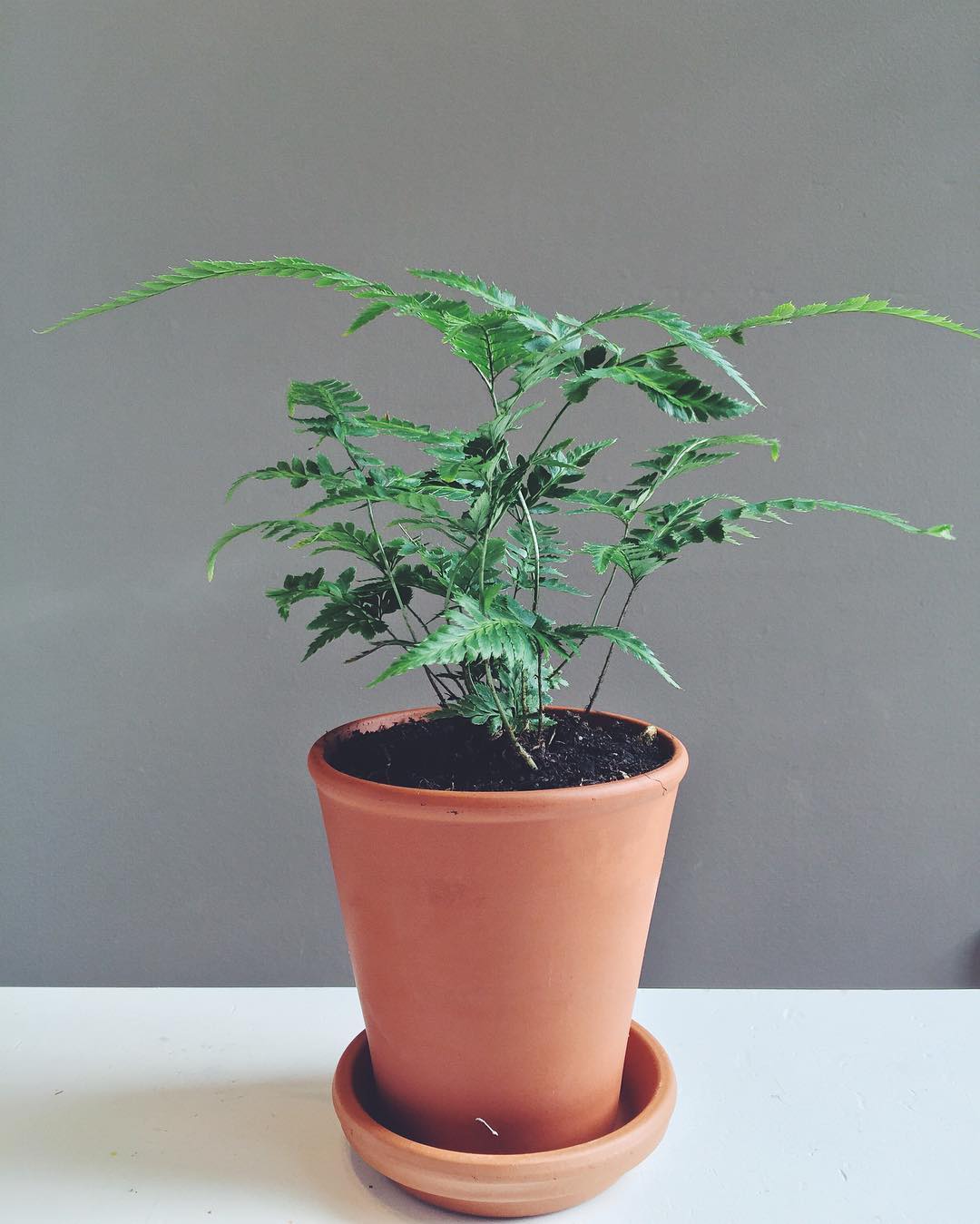 Because there is not a great place to start this story and since we're quite honestly still very raw, I'm going to attempt to share mostly just what the facts are today and ask for support and prayer as we embark on this journey. I should add a disclaimer or trigger warning but after turning to a number of friends and community I am realizing how much more common these types of scenarios are and how much I don't want to contribute to the masses of people who feel like they can't or aren't allowed to talk about it. Here's our story:
Wednesday March 9th, at 11 weeks pregnant (adjusted 11 weeks + 2 days) Dan and I went in to get a sonogram at OHSU (Oregon Health and Sciences University). We'd told very few people that I was pregnant, only a few close friends and had just really begun to share the news with our families. Thrilled to be finally getting the first look at our sweet babe (we'd known I was pregnant since around 5 weeks but didn't have an ultrasound scheduled until 11 weeks, which seemed like an eternity already.) With two healthy happy babes at home, and no other signals that anything unusual was happening with the pregnancy, we were completely caught off guard when the sonogram tech (after seeing a strong heartbeat – 162 beats per min! and seeing our sweet baby wiggle and wave) practically tossed one blurry sonogram photo at me and nearly ran out of the room. When she returned with not one, but TWO doctors, one of whom we learned was a genetic specialist we knew there was something seriously wrong. Dan could maybe give a more accurate account of what was said here – I truly heard the most horrifying silence – I could tell everyone was speaking, and even felt myself respond and ask questions, but all I can remember is silence – we were quickly ushered to the genetic counselor's office where we learned that our baby had a cystic hygroma (fluid surrounding parts of the baby) resulting in some concerning NT measurements (Nuchal Translucency – 4.7mm, normal is under 2mm). We learned that although most of the cystic hygroma is near the baby's spine/back there is a very small amount surrounding the baby's belly. We immediately agreed to a CVS (a test that involves scraping the placenta for a small sample of tissue that can be cultured/grown to determine if baby has one of the major chromosome abnormalities, e.g. downs, turners. The perinatologist who performed this procedure was clear about her feelings that this baby would have a less than 5% chance of survival considering the ultrasound results and urged us to consider termination. We left the hospital heartbroken and confused – we were asked to consider our options and sent home to wait for the CVS results.
Friday March 10th, our CVS results came back clear, they were able to see that chromosomes 13, 18, and 21 were all normal and only 2 XX chromosomes…. Yep, a girl! – good news but unfortunately only an answer to what is NOT likely the cause. We officially transferred my care from the Midwife group to Fetal Therapy and met with our perinatologist, who specializes in genetic abnormalities. Considering the results of the CVS, her outlook was slightly more positive, although she still believes we fall into a 20% positive outcome likelihood. Past this, things are hard to put in writing, because the truth is, these are all the facts we know at this point.
A sweet and happy note, weeks ago, when we'd first told Olivia and Townes that we were going to have a new baby in our family, Olivia was insistent that we add the name Fern to our list of considerations. Moments after hearing that it was a girl, Dan and I both knew exactly WHO she was. We agreed that the kids (mostly Olivia) should be included and allowed to grieve and process with us… She knows that there many different outcomes and that Fern may get to be an angel before we ever get to meet or hold her.
Next steps will be a microarray panel (?) where they will test each of the other chromosomes – the CVS only looked at 13, 18, 21 and XX – and determine the likelihood of any of the more rare chromosome abnormalities. Unfortunately, if this test comes back clear and the cystic hygroma gets worse or starts to cover more parts of the body (or develops into fetal hydrous, basically an extreme case of cystic hygroma) we will still be a bit in the dark.  The most likely other cause of cystic hygroma, outside of genetic conditions, would be a congenital heart defect. Ranging from something that would prevent the baby from surviving  the next days/weeks/months… to something that could resolve itself during pregnancy… to something that could possible require surgery after birth. There are fortunately an overwhelming number of miracle stories where babies with these types of cystic hygroma / NT #s seen at around 11/12 weeks that miraculously resolve.
From here on out, we will have weekly sonograms to check baby's heart rate and monitor any other changes or development. At around 17/18 weeks when we would typically have an anatomy scan, when we will be able to look at her heart more closely, we will have more of an idea of what type of defect is causing the hygroma. At 20 weeks we'll have a fetal echogram and meet with a team of doctors including a pediatric cardiologist who will help us determine next steps.
Our prayers are big. We believe that God made my body to sustain and grow new life and we have faith that these problems are not too big to be fixed. We're choosing to believe that our sweet Fern will thrive and we'll get to hold her in our arms come September and get to raise her and see her grow into a happy and healthy little girl then into adulthood. I've already felt so much amazing support and love from our friends and family and we would appreciate your continued prayers, positive thoughts and support as we embark on this journey.
UPDATE:
March 24th, 2016: At our weekly sonogram, we got wonderful news that the fluid surrounding Fern's belly has actually disappeared! An encouraging sign that her tiny body is working to resolve whatever abnormalities are causing the fluid build up. We were also able to get an almost complete anatomy scan at 13 weeks pregnant which was wonderful! Fern's heartbeat is strong and we were able to look at 4 chambers of her heart, her kidneys, brain and vital anatomy. We were encouraged to hear our doctor say that if there was something major with her anatomy, it is most likely that we would have been able to identify it today. The cystic hygroma is still present but is limited to the area behind her neck and is still concerning. We are waiting on a Micro Array Panel that will hopefully rule out any other genetic abnormalities. We'll continue to be seen weekly and will remain on course with the plan for a fetal echogram and complete anatomy scan between 16/18 weeks. Thank you for your continued prayers!